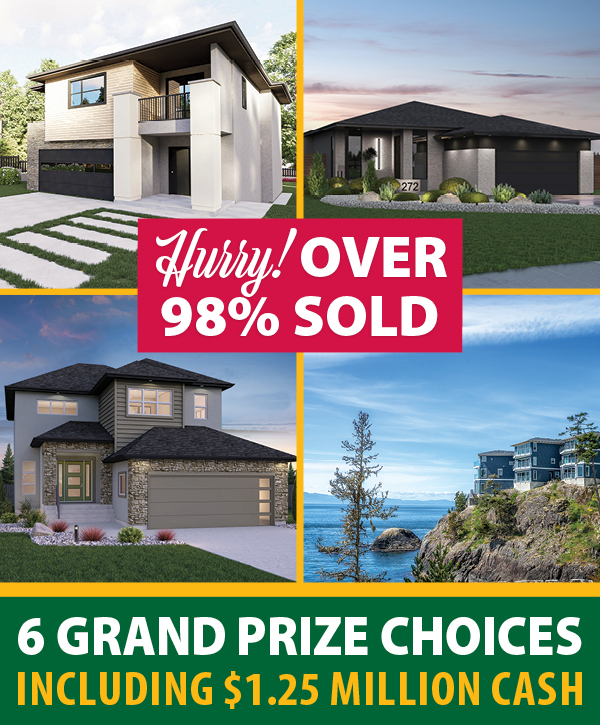 WINNIPEG, Manitoba, November 11, 2022 – Get your tickets – while they're still available! The 2022 HSC Millionaire Lottery is almost sold out, and every ticket ordered today will be entered to win the Grand Prize draw. Win and choose one of six incredible options, including a $1.6 million Manitoba home package, a B.C. ocean-view home package worth $1.48 million, $1.25 million tax-free cash, and more.
Plus, every single Grand Prize home package comes with extra prizes – including gas & groceries for a year!
UPDATE: Only single ticket packs remain. 2-packs, 4-packs and 8-packs are now sold out. Order online or by phone.
Every dollar raised supports Health Sciences Centre Foundation, providing the best possible care for patients at Manitoba's largest health care facility.
We all need HSC, and HSC needs you.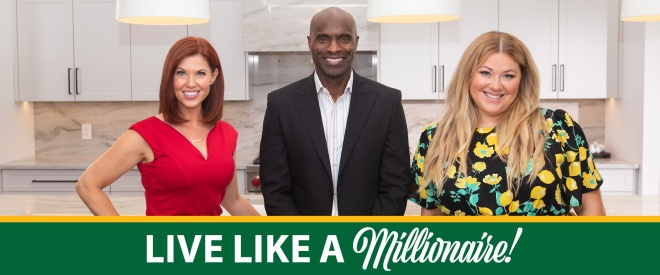 When you get your HSC Millionaire Lottery tickets, you're getting in to win Grand Prizes worth $1.25 million to over $1.6 million – and you're helping Health Sciences Centre Foundation. (From left to right: Terri Apostle, Milt Stegall, and Chrissy Troy, HSC Millionaire Lottery spokespeople)
---
HOW TO ORDER
Order online at HSC Millionaire Lottery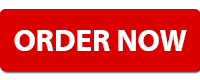 By Phone: 204-253-5688
Toll-Free: 1-855-999-5688

Tickets cost 1 for $100 / 2 for $175 SOLD OUT / 4 for $300 SOLD OUT / 8 for $500 SOLD OUT
50/50 PLUS tickets are 2 for $20 / 10 for $40 / 30 for $60 / 60 for $80
Extra Cash PLUS tickets are 2 for $20 / 5 for $40 / 15 for $60 / 40 for $80
50/50 PLUS and Extra Cash PLUS tickets can only be ordered with your 2022 HSC Millionaire Lottery main ticket(s) on the same transaction.
---
License Numbers: LGCA 1822-RF-38221, LGCA 1822-RF-38310, LGCA 1822-RF-38311