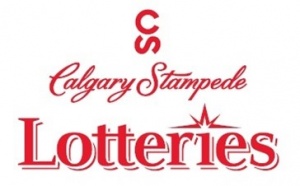 Calgary, Alberta, July 7, 2021 — For their 70th year, Calgary Stampede Lotteries is bringing something brand new and exciting to Alberta: a Chase the Ace progressive online lottery. It's a whole new way to win.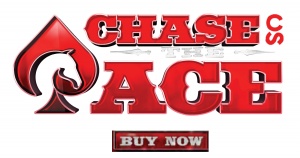 Every day of Stampede, one lucky person will have a chance to win up to half of a growing jackpot if they draw ANY ACE from a deck of cards. You can play now across Alberta at ChaseTheAce.ca and help support the Calgary Marching Show Band and Show Riders and the Rotary- and Kinsmen- funded charities across the community.
STAMPEDE LOTTERIES BONUS PRIZE DEADLINE TOMMOROW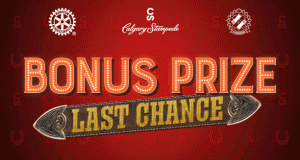 If you haven't yet gotten your Stampede Lotteries tickets to win the over $2.2 Million in prizes offered at 2021 Calgary Stampede , you'll want to do so before tomorrow at midnight to qualify for the $75,000 BONUS PRIZE.
The BONUS PRIZE DEADLINE also means that after tomorrow, you will no longer be able to purchase $50 & $100 packages. If you're interested in these price points, the time to act is now.

CALL TOLL-FREE: 1-888-568-8616
GREAT CHARITIES. GREATER PROCEEDS. GREATEST IMPACT.
Stampede Lotteries proceeds have given back a total of $28 million to the community over the past 10 years. Our hope is that you will consider supporting this much-valued community charity support program in 2021. Tickets are on sale now at Calgary Stampede Lotteries or by phone 1-888-568-8616.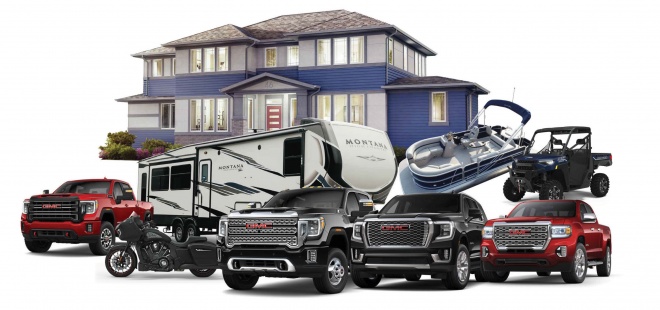 Visit the Calgary Stampede Lotteries for complete lottery details and rules. License numbers (tickets printed) – 2021 Rotary Dream Home License #570515/9,485,900, 2021 Kinsmen Million License #570516/9,210,900, Stampede Millions 5050 License # 570517/1,230,331. Chase the Ace # 574491