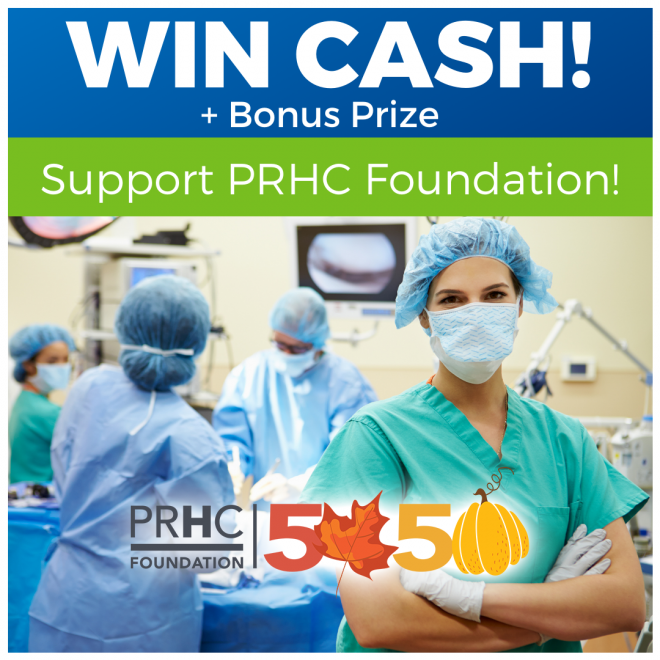 PETERBOROUGH, ON, September 15, 2021 — PRHC Foundation is thrilled to announce the launch of their NEW 50/50 Lottery! This lottery is unique because it kicks off with a Guaranteed Payout of $5,000… which will continue to grow with your support. PLUS, the lucky Grand Prize winner will also go home with a BONUS PRIZE – their choice between a $2,500 Resorts of Ontario Gift Certificate or $2,000 Bonus Cash. That's 2 prizes in 1!
Pro tip: Ordering early has its rewards! Order your tickets by the Early Bird Deadline of October 6 and you'll be in for more prizes as they give away cash every hour on the hour from 9 am-5 pm on October 8!
By purchasing a ticket, you are paving the way for the future of healthcare in the Peterborough region while ensuring PRHC's healthcare professionals can continue to provide lifesaving and life-changing care today!
Tickets start as low as 10 for $10 – You can't WIN without a ticket!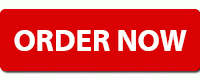 RAF1216339