LANGLEY, BC, June 21, 2022 — Langley Rotary 50/50 MEGA Draw is back! This time they're aiming at a $400,000 Jackpot sell-out!
Last year's Langley Rotary 50/50 MEGA Draw was an early SELL-OUT at their $250,000 Jackpot.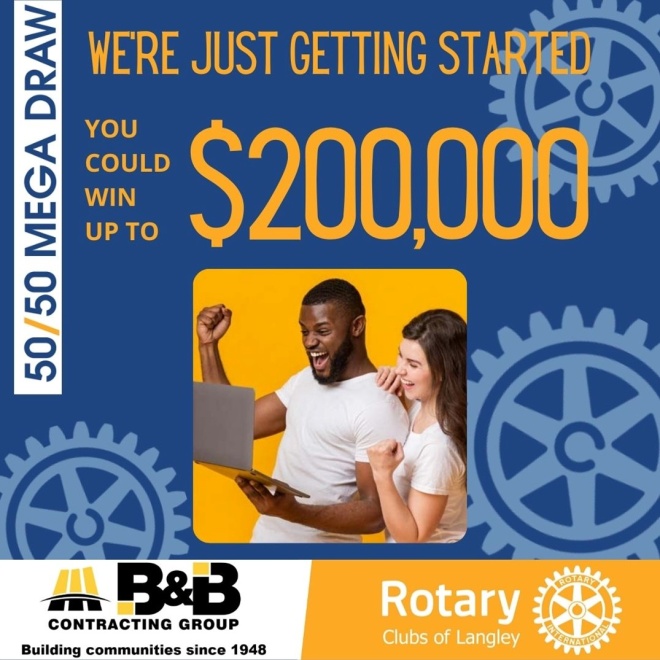 Jeff Morfitt, Lottery Chair, said "We just started, and we are already over $55,000! We're encouraged that the jackpot is growing so fast! This will allow us to continue our support for the many service organizations in our community, including Starfish Pack, Langley Memorial Hospital Foundation, Langley Hospice, and Foundry Langley."
Langley Rotary Clubs are also excited to announce that B&B Contracting Group is this year's draw sponsor.
The draw will be held on August 19, 2022 at noon.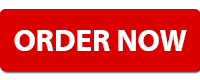 Info: Jeff Morfitt 604-329-9604 [email protected]