LANGLEY, BC, July 23, 2022 —
Jackpot already over $125,000!
Only 3-1/2 weeks to go!
See how you support Starfish Packs in Langley!
Proceeds from your ticket purchase make a huge difference in their community!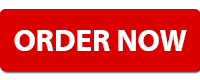 Help Langley Rotary support numerous community service organizations, including Starfish Pack, Langley Memorial Hospital Foundation, Langley Hospice, and Foundry Langley.
Beneficiary Spotlight!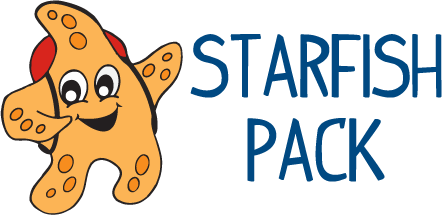 LANGLEY
Langley Rotary 50/50 MEGA Draw is a strong supporter of Starfish Pack contributing over $120,000 and many volunteer hours over the past 5 years!
Many students across the province rely on school breakfast and lunch programs to fill their tummies on school days. When it comes to the weekend, they don't have the food they need. Starfish Pack was designed to help change that. Starfish provides backpacks with 2 breakfasts, 2 lunches, 2 dinners, and snacks to hungry students each weekend of the school year.
Teachers have reported improvements in children's reading skills, math skills, ability to focus and to do partner work. Starfish has now expanded to over 20 cities and is helping make sure children across BC don't have to worry about weekend hunger.
Each week, volunteers fill backpacks with 2 breakfasts, 2 lunches, 2 dinners, and snacks and then deliver them to local schools for the students to take home on the weekend. The students return the empty backpacks to the school the following week, and our volunteers pick them up to be refilled for the following weekend.
Draw is sponsored by:

The draw will be held on August 19, 2022 at noon.
Info: Jeff Morfitt 604-329-9604 [email protected]