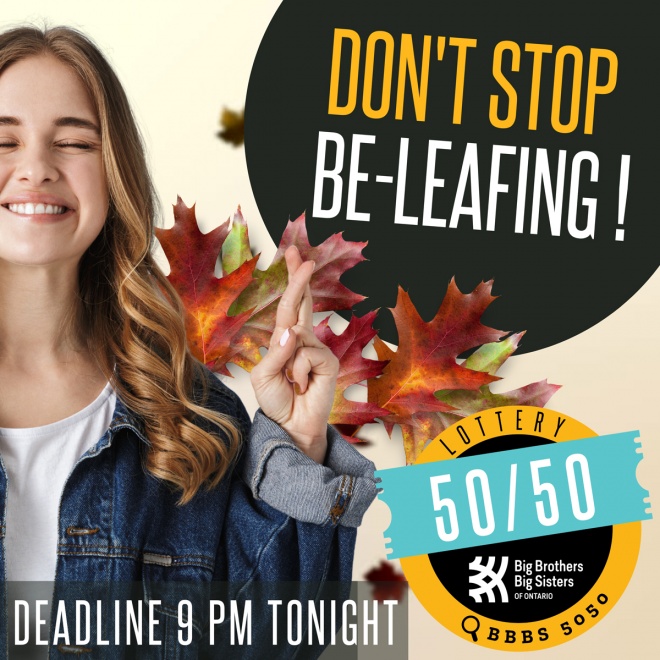 Toronto, Ontario, October 14, 2021 — Grab your Grand Prize tickets before the deadline tonight at 9:00 p.m. and the BIG cash prize could be YOURS… this is your chance to WIN BIG!
Take advantage of the ticket deal this month with 400 tickets for $40! That's double the amount of tickets for the same price! Offer lasts until the ticket deadline on October 14.
Every ticket purchased through the BiggerTogether 50/50 Raffle helps inspire potential in young people across Ontario. Win cash, support youth in need of a mentor!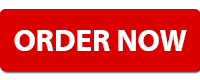 AGCO license # 12215