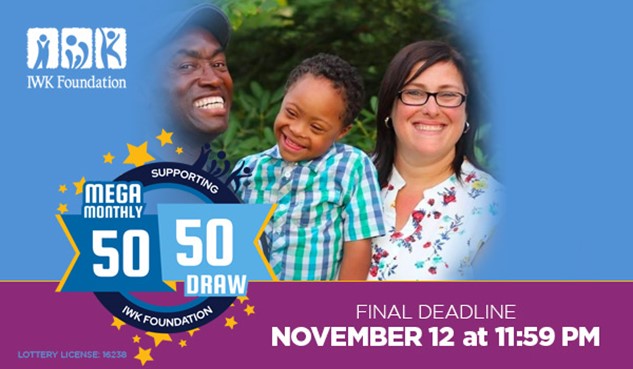 PEI, November 9, 2021 — The deadline for the IWK Mega Monthly 50/50 Raffle is approaching quickly! With only three days left, there's still time for you to purchase your 50/50 raffle tickets. Buy your tickets today to win half of the IWK Mega Monthly 50/50 Jackpot!
Every ticket purchased helps the IWK Foundation to support patients and families from Prince Edward Island and across the Maritimes.
Tickets are available until November 12 at 11:59 p.m. with the final jackpot winner draw to be held on November 15! You could be this month's lucky winner! Play today!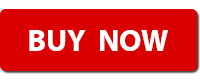 Lottery License #: 16238
Players must be 19 years or older and must be in the province of PEI at the time of purchase.