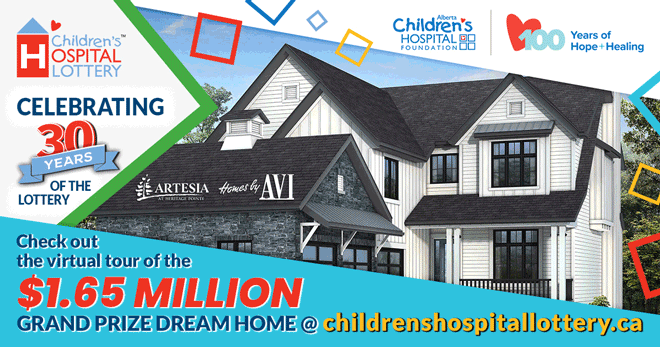 Calgary, Alberta, July 14, 2022 — There are 4 Early Bird prizes available to be won in the 2022 Children's Hospital Lottery! $100,000, $50,000, $30,000, and $20,000 CASH could be yours! 4 prizes equal 4 Early Bird Winners!
Purchase your tickets before midnight, July 20 to be eligible for the Early Bird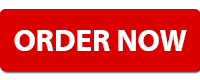 Your ticket also qualifies for the BEST EVER $1.65 million dream home in Artesia at Heritage Pointe. This luxurious 4 bedroom, 3.5 bath, 2-story walk-out has something for everyone. Relax, socialize, or just enjoy the outdoors in this thoughtfully designed and decorated dream home.
$2.2 million in prizes to be won! 916 prizes and 916 winners – will you be one of the lucky ones?!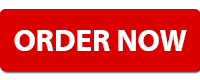 Visit Children's Hospital Lottery or call 1-888-531-2273
Don't forget your KinWin 50 tickets – the winner will take home half of the increasing jackpot of up to $1,200,000!
This year's Lottery will fund lifesaving, life-changing technology to diagnose seizures sooner and more accurately than ever before. Together, we can continue to ensure kids receive the best care possible when they need it most – today and into the next 100 years.
CLICK HERE to see how your support can make a difference.
Lottery Licence #: 592490 KINWIN50 Licence #: 592491