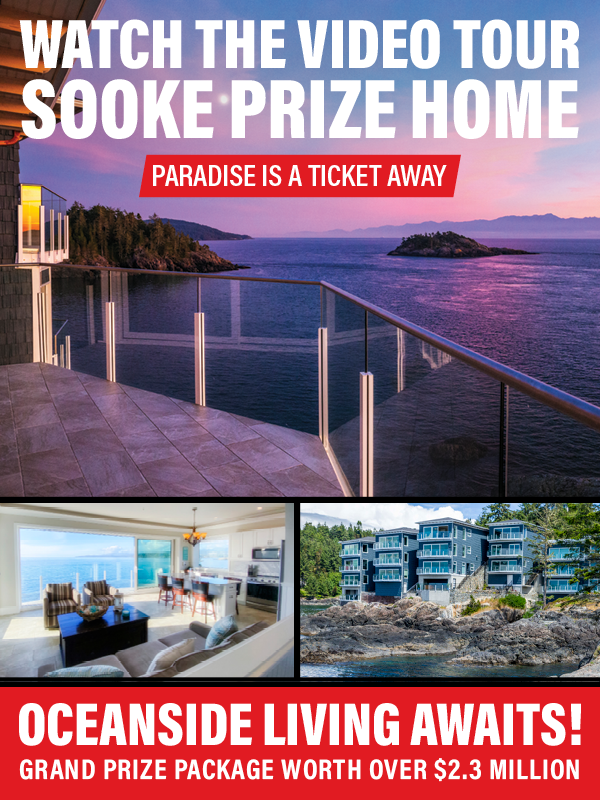 VANCOUVER, BC, Saturday, May 20, 2023 — Get ready to be captivated by the beauty of this Grand Prize coastal oasis!
Wake up to the sound of crashing waves, fresh sea air and a breathtaking seascape in the multi-million dollar Hometown Heroes Lottery Sooke home package.
"It doesn't get any more oceanfront than this!" says Hometown Heroes Lottery spokesperson Sebastian Sevallo while taking a home tour. "It's a little piece of paradise… SookePoint Cottages offer absolutely stunning views of the Salish Sea."
Whether you're seeking a long-weekend summer retreat or an investment opportunity, this fully furnished prize home offers an unmatched luxury West Coast living experience. Watch the virtual tour and view the incredible SookePoint Grand Prize home for yourself!
As you can see, the wraparound windows and oversized sliding glass wall provide stunning panoramic ocean views. From your deck, located just five meters from the sea, look out over Moonlight Bay, watch whales swim by and bald eagles soar overhead. With Sooke boasting the lowest rainfall on Vancouver and the warmest winters in Canada, you can enjoy the natural wonders of the area year-round.
Plus, this $2.3 million Sooke Grand Prize home package comes with a 2023 BMW 330E Hybrid Sedan, $75,000 for travel, and $1,000,000 tax-free cash to cover your living expenses.
Don't miss out on this life-changing opportunity to own the coastal home you've always dreamed of – get your Heroes Lottery tickets today for your chance to win!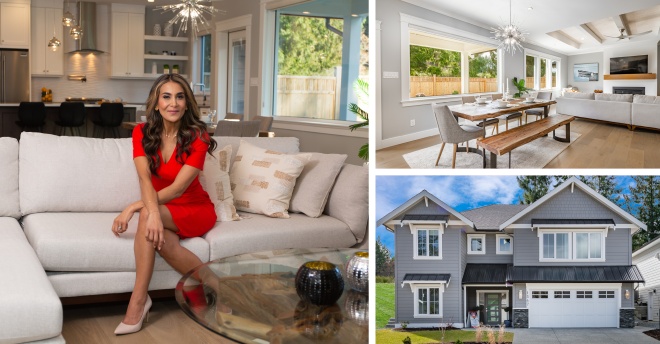 Step inside this fully furnished home in Courtenay's Crown Isle Golf Resort & Golf Community, nestled in the picturesque Rise neighborhood. With breathtaking mountain views and just minutes away from the ocean, this is your gateway to endless outdoor adventures on Vancouver Island. Take a virtual tour today!
---
More ways to win with 50/50 PLUS and Daily Cash PLUS
There are so many ways to win in this year's Hometown Heroes Lottery! Add on 50/50 PLUS and Daily Cash PLUS tickets for your chance to win even more!
The 50/50 jackpot is now over $1,000,000! Last year's 50/50 jackpot was $2,180,980 and year's jackpot could reach over $2.4 million. Winner takes half.
Get your Daily Cash PLUS tickets to win your share of $325,000 in total cash prizes. There are 105 days of winning with the Ultimate Cash Plus prize of $25,000.
---
ORDER TODAY
Get your tickets online at Heroes Lottery 

 by Phone at 604.648.4376,
 or Toll-Free at 1.866.597.4376
or in-person at any London Drugs.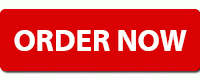 Tickets cost 3 for $75 / 7 for $125 / 21 for $300 / 40 for $500
50/50 PLUS tickets are 2 for $15 / 6 for $30 / 20 for $60 / 40 for $80
Daily Cash PLUS tickets are 2 for $25 / 6 for $50 / 12 for $75
A ticket purchaser must purchase a Hometown Heroes Lottery ticket to be eligible to purchase 50/50 PLUS® and DAILY CASH PLUS™ tickets.
---
In the event of an advertising discrepancy, the official 2023 Heroes Lottery Rules and Regulations will apply without exception. Prizes shown may not be exactly as illustrated.
BC Gaming Event Licences #140991, #140992, #140993
19+ TO PLAY | KNOW YOUR LIMIT, PLAY WITHIN IT | PROBLEM GAMBLING HELP LINE 1-888-795-6111 | GAMBLINGSUPPORTBC.CA