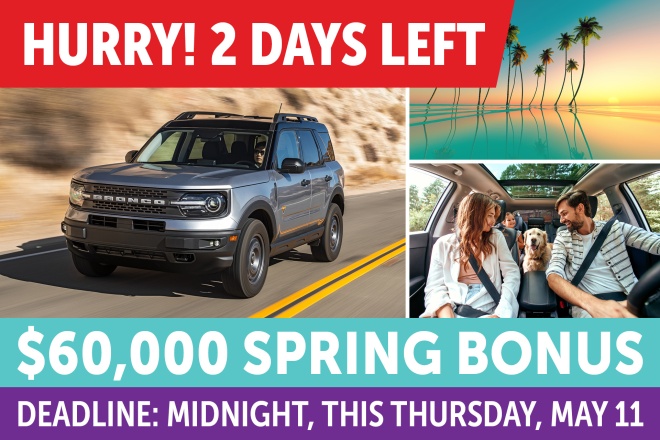 WINNIPEG, MB, Tuesday, May 9, 2023 — You still have time to win a $60,000 prize – and all you need to do is get your Tri-Hospital Home Lottery tickets!
Whether you've always dreamed of exploring the great outdoors with the latest gear, traveling to your dream destination or winning tons of cash, the Spring Bonus prize has you covered.
But you'll want to get your tickets soon – there are only two days left until the deadline this Thursday (May 11). Win amazing prizes including cars and toys, a $60,000 travel package from Fareconnect, or choose $50,000 tax-free cash.
UPDATE: The 50/50 PLUS jackpot is now over $500,000. The jackpot could top $2.5 million – and winner takes half. Add 50/50 tickets to your order to win even more!
Plus, if you get your tickets today, you'll also be automatically entered to win the Summer Dream Bonus, 26 Early Bird draws, and the Grand Prize draw worth over $1.5 million.
This is your last chance to be entered in all this year's prize draws. Order your tickets now to make sure you're in it to win it!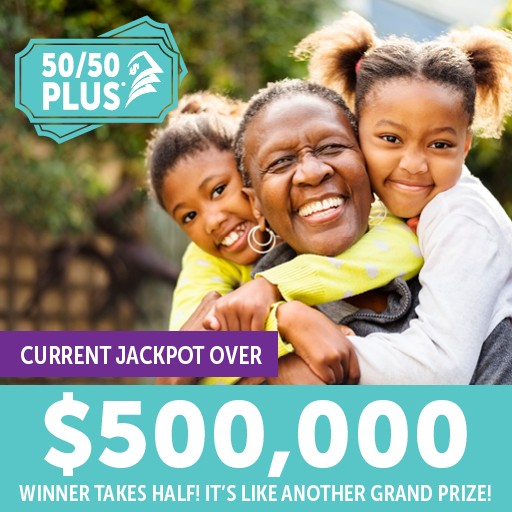 ---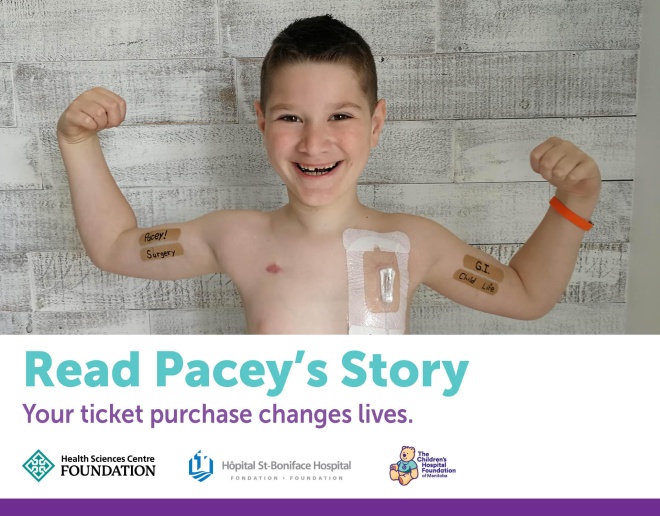 Your ticket purchase changes the lives of Manitobans – including children like Pacey who depend on our hospitals to be there in their greatest times of need.
After more than 30 surgeries, years of testing, and countless days in hospital, nine-year-old Pacey Wall's digestive system still won't work.
"Even though it sounds like it's hopeless, it's not. We have an amazing team here. We trust them and we have a really great relationship with them," says Kim Wall, Pacey's mom.
Pacey has intestinal failure, but what's causing it is unclear. Pacey's condition started when he was two years old and has progressively gotten worse. He's had a wide range of surgeries to help his digestion and has now had his colon removed, and a colostomy placed. He can't eat solid foods, so he relies on total parenteral nutrition (TPN), which is a solution of essential nutrients given through an IV.
Since 2017 Pacey has been in and out of HSC Winnipeg Children's Hospital as complications came up, with his longest stay lasting six weeks. In 2020 he was in hospital for both Christmas and his birthday, so he's really gotten to know the Child Life team.
"Until you have a child in hospital for as long as Pacey has been you just can't truly understand what it's like," says Kim.
---
HOW TO ORDER
Order online at Tri-Hospital Dream Lottery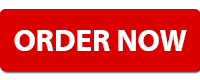 By Phone: 204-254-9131
Toll-Free: 1-844-654-4677
In-person: London Drugs at St. Vital Centre, Red River Co-op Food Stores, Main Street Pharmacy, and select Shoppers Drug Mart locations in Winnipeg, Selkirk, and Portage la Prairie.

Tickets cost 1 for $100 / 2 for $175 / 4 for $300 / 8 for $500
• 50/50 PLUS tickets are 2 for $20 / 10 for $40 / 30 for $60 / 60 for $80
• Extra Cash PLUS tickets are 2 for $20 / 5 for $40 / 15 for $60 / 40 for $80
50/50 PLUS and Extra Cash PLUS tickets can only be ordered with your 2023 Tri-Hospital Lottery main ticket(s) on the same transaction.
---
Licence No: LGCA 1517-RF-40449, LGCA 1517-RF-40448, LGCA 1517-RF-40445.