Milk River, Alberta, January 26, 2022 — Final cut-off for the 37th Annual Milk River Kinsmen Corvette Raffle is 11:59pm, January 31st! Don't miss out on your chance to drive away and turn heads in this award-winning mid-engine sports car valued at over $76,000!
Your ticket purchase not only qualifies you for the brand new 2021 Corvette Stingray Coupe, but you also qualify for 3 CASH prizes of $5,000, $2,500 and 1,000 respectively. It only takes one ticket to win!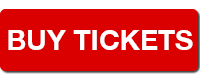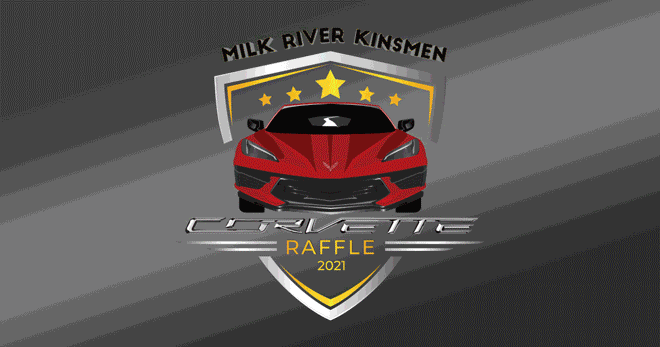 Tickets are $25 each, 5 for $50, NEW 25 for $75, 50 for $100, or NEW best-value 100 for $150.
CLICK HERE to view the complete photo gallery and to purchase your tickets.
Don't Forget to add KinPower 50/50 tickets to your order!
Winner takes home half of the ever-increasing jackpot up to $75,000! Current jackpot is over $100,000! Tickets are $10 each, 5 for $25 or 15 for $50 or NEW best value 30 for $75.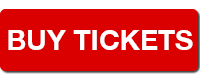 The Kinsmen Club of Milk River is a division of Kin Canada working to better their communities, enhance the well-being of Canadians and improve the environment. "Serving the Community's Greatest Need"
Main Licence #: 576628 KinPower50 Licence #: 576629