Milk River, Alberta, November 17, 2021 — Get your tickets for the 37th Annual Corvette Raffle brought to you by the Kinsmen Club of Milk River and win yourself a brand new 2021 Corvette Stingray Coupe – The first-ever hardtop Corvette convertible valued at over $76,000! Purchase your tickets before January 6 to be eligible for the $5,000 Early Bird Prize!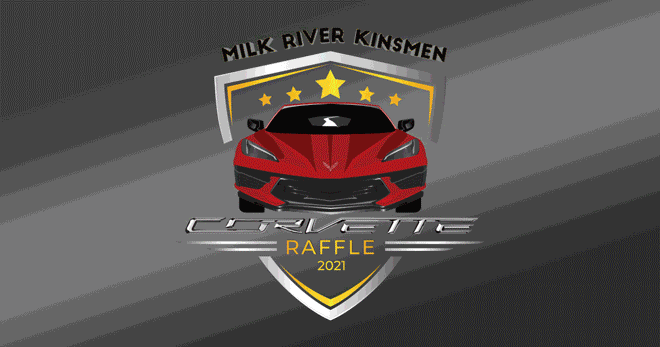 Having trouble deciding on Christmas gifts this year? Tickets make excellent presents! Give the gift of lottery tickets to friends and family and have them delivered directly to their inbox on the date of your choosing with the brand-new gifting option.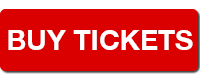 Tickets are $25 each, 5 for $50, NEW 25 for $75, 50 for $100, or NEW best-value 100 for $150. Your ticket also enters you into the draw for 3 CASH prizes of $1,000, $2,500, and $5,000 CASH!
CLICK HERE to view the complete photo gallery and to purchase your tickets.
BACK FOR 2021
Add KinPower 50/50 tickets to your order before checking out to qualify for half of the ever-increasing jackpot up to $75,000! Tickets are $10 each, 5 for $25 or 15 for $50 or NEW best value 30 for $75.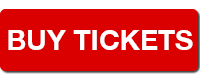 The Kinsmen Club of Milk River is a division of Kin Canada working to better their communities, enhance the well-being of Canadians and improve the environment. "Serving the Community's Greatest Need"
Main Licence #: 576628 KinPower50 Licence #: 576629