Milk River, Alberta, November 15, 2023 — Tickets for the 39th Annual Corvette Raffle brought to you by the Milk River Kinsmen are going FAST! Not only does your ticket purchase help the Milk River Kinsmen continue to give back to the local community, it also gets you the chance to win a brand new 2023 Red Mist Metallic Corvette Stingray Coupe! Valued at over $83,000, this next generation car is next level cool! Make sure to get your tickets before January 5 to also be eligible for the $5,000 Early Bird Prize!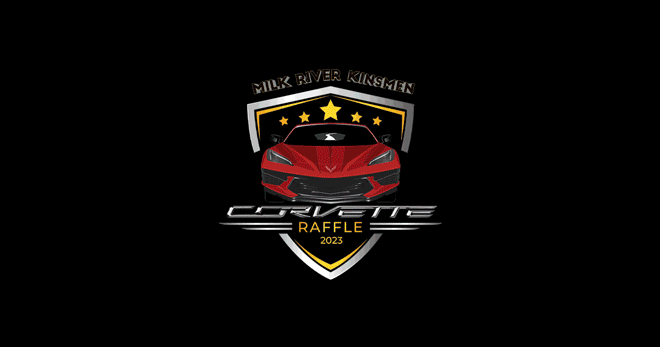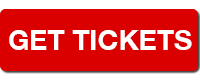 Tickets are $25 each, 5 for $50, 25 for $75, 50 for $100, or the best-value package 100 for $150.  Your ticket also qualifies for 3 CASH prizes totalling $8,500!  Tickets can be purchased in person at:
Bordertown Autobody in Milk River:
 Monday to Friday: 8AM to 5PM
Tickets will also be available at the Park Place Mall, 501 1 Ave S #131, Lethbridge, AB T1J 4L9, observing mall hours from November 1, 2023 – January 15, 2024.
CLICK HERE to view the car and purchase your tickets. 
And don't forget to add KinPower 50/50 tickets to your order before checking out to qualify for half of the ever-increasing jackpot up to $400,000!  Tickets are $10 each, 5 for $25, 15 for $50, or the best-value package 30 for $75.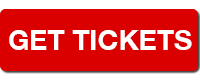 The Kinsmen Club of Milk River is a division of Kin Canada working to better their communities, enhance the well-being of Canadians, and improve the environment. "Serving the Community's Greatest Need"
Main Licence #: 651308 KinPower50 Licence #: 651309