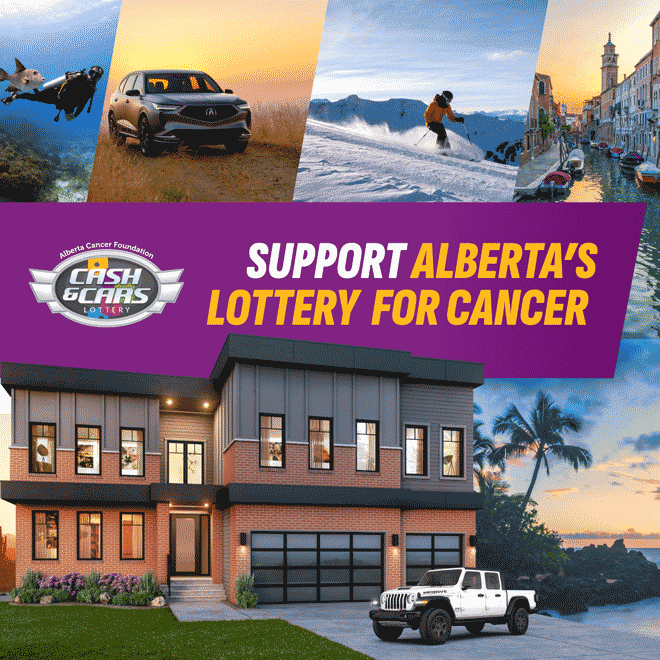 ALBERTA, October 5, 2023 — This is it — today is the final day! You only have a few hours left to purchase tickets to support Alberta's lottery for cancer and be eligible to win their largest Grand Prize ever worth up to $2.35 Million Dollars!
Time is running out! Buy your Cash & Cars tickets now before the deadline closes!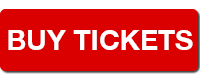 Live Like a Millionaire or Be a Millionaire!
If you've been dreaming of winning a multi-million-dollar Grand Prize, how about a Grand Prize with THREE MULTI-MILLION-DOLLAR choices? 
That's right, for the first time ever, you could win the only Grand Prize in Alberta with a CASH choice! Take your pick between two Grand Prize Dream Homes — a $2.35 million Dream Home OR a $1.25 million Dream Home plus $1 million CASH — or choose $2 million CASH instead!
One Great Cause. The Most Prize and Cash Choice in Alberta!
By purchasing your ticket to Cash & Cars Lottery, you're not only helping us create more moments for Albertans facing cancer, but you're also getting the chance to win from the most cash and prize choice of any lottery in Alberta, including over 30 prizes where you can take the prize OR choose the CASH! 
Cash, cars, homes, vacations, and more could be yours…but only for a few more hours!
Buy your tickets to support Alberta's lottery for cancer before midnight tonight.
For information about all 1,292 prizes worth $3.4 Million and to learn how you can get 10% off the purchase of your tickets with their Bundle & Save Packages, visit cashandcarslottery.ca.
Click the link or call 1-877-783-7403 to buy your tickets.
License Main 642606 | 50/50 Draw 642603 | Win Daily 642609