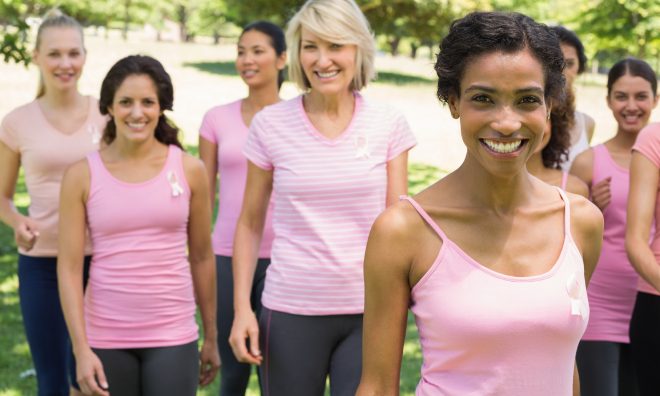 (First in a series of frequently-asked questions and learning guides.)
December 20, 2018 — Charity sweepstakes are no stranger to non-profit organizations, but their popularity is growing—and it's no wonder why! A charity sweepstakes not only helps to increase donations for charities, but it also increases awareness of the cause.
While a charity sweepstakes may be run by the charity itself, many successful charity sweepstakes are run by external organizations. This is because an external organization can typically dedicate more resources to the sweepstakes than a charity can itself. This usually results in more marketing, bigger prizes, smoother entry technology and operations, and more focused customer support than is usually possible at non-profits.
But do external charity sweepstakes really help charities? The short answer is yes! The long answer is also yes, but for more reasons than you might think!
Read the full article for the complete details.