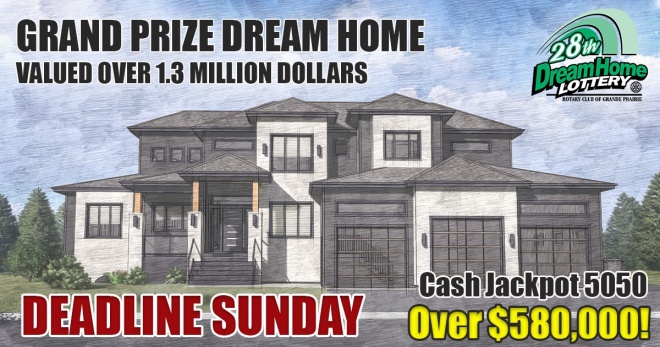 Grande Prairie, Alberta, April 23rd, 2021 — It all ends this Sunday at Midnight. The Final Deadline and the 2021 Dream Home Lottery ticket sales will close forever. The Grande Prize Dream Home, valued at over 1.3 Million Dollars is a completely landscaped and furnished entertainer's dream. It includes a spacious wine room, ample bar space, a theatre & golf simulator, a putting green, sunken fire pit and more. Don't miss your chance at this luxurious estate with over 5,100 sqft of living space.
FINAL DEADLINE IS MIDNIGHT SUNDAY. Tickets are available at 28th Dream Home Lottery or call toll free 1-855-230-8887.
Want to win cash? There's two different ways to do it.
The Cash Cow Calendar where you can win up to $10,000 per day, weekdays in May. That's 20 chances to win and YES, you can win more than once! Tickets are 3 for $50 and nearly Sold Out.
The Cash Jackpot 50-50 is over $580,000!! What could you do with over a quarter million dollars added to your bank account? Tickets are 15 for $50 or check out the Fantastic 50-50 Pack, 75 tickets for $250 with one click.
FINAL DEADLINE IS THIS SUNDAY – Last Chance. Don't Miss Out!
To purchase your tickets visit the 28th Dream Home Lottery
or call toll free 1-855-230-8887.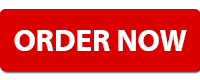 You can't dream without a ticket.
2021 Licence #: 566090 (DH) & 566091 (CJ 50-50) & 566092 (Cash Cow Calendar)