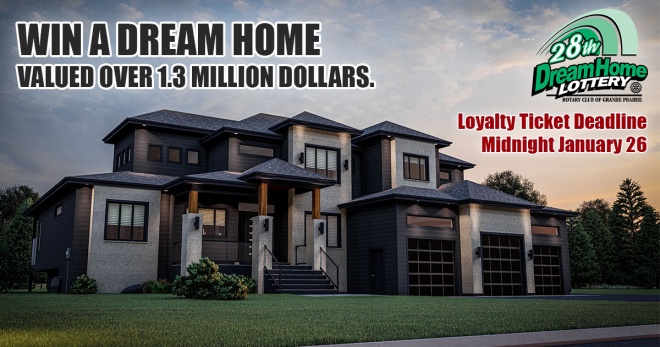 Grande Prairie, Alberta, January 25, 2021 — The 28th Annual Rotary Club of Grande Prairie Dream Home Lottery includes a home package worth over 1.3 Million Dollars. There are Early Bird prizes as well, including the midnight January 26 deadline for Free Gas for a Year.
Dream Home tickets are limited and start at $100. Take a 3D or photo tour of the home.
Remember to get Cash Jackpot 50-50™ tickets – how big will the jackpot grow! Plus the Cash Cow Calendar is back – win up to $10,000 a day, weekdays in May
The Rotary Club of Grande Prairie's Dream Home Lottery puts the funds to use in the community, impacting seniors, groups, youth, the local hospital foundation, sporting activities and much more.
To purchase your tickets visit the 28th Dream Home Lottery
or call toll free 1-855-230-8887.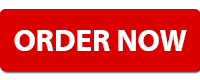 You can't dream without a ticket. Midnight January 26 is the Loyalty Deadline.

2021 Licence #: 566090 (DH) & 566091 (CJ 50-50) & 566092 (Cash Cow Calendar)