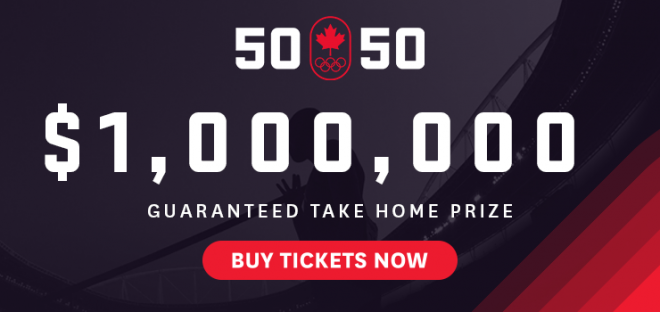 Calgary, Alberta, August 6, 2021 — Only 2 days left to win and a take home prize starting at $1,000,000 in the Team Canada 50/50. Canada's Olympians have won eighteen medals (and counting!) so support them and all Olympians by entering to win in the Alberta version of the Team Canada 50/50.
"The 50/50 allows sports fans to lift Team Canada to new heights while directly impacting sport in Alberta," said Cindy Yelle, Chief Executive Officer of the Canadian Olympic Foundation and Olympian.
Sunday is the last day of the Games and the last day to win in the 50/50. The best value and your best chance to win is 250 entries for only $50. Don't miss out, enter today at the Team Canada 50/50 Alberta website.
Go Canada Go!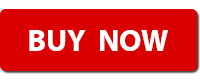 AGLC License #574319. License held by Canadian Sport Institute Calgary. Draw Date: August 8, 2021. Tickets may only be purchased or sold within Alberta. All participants must be over 18 years of age to participate. Employees & Board Members of the Canadian Sport Institute Calgary, Canadian Olympic Foundation & Canadian Olympic Committee, and those residing in their respective households, are not permitted to play. For more information about the Team Canada 50/50, please see the Official Rules of Play.