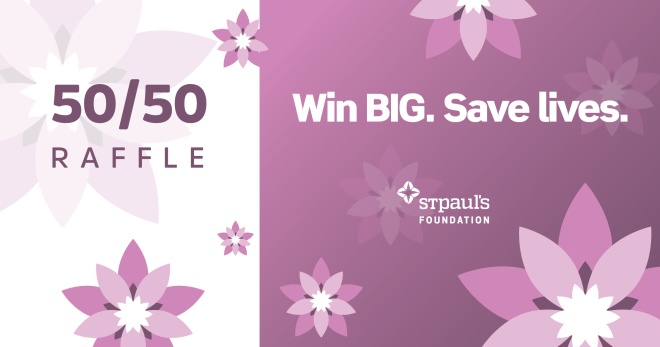 VANCOUVER, BC, May 25, 2023 — Get your tickets now for St. Paul's Foundation's Spring 50/50 raffle. One lucky winner will take home half the jackpot. The other half will go directly toward supporting Providence patients, long-term care residents, and their families with compassionate, comforting care across BC.
Overall, 60% of Canadian aged 19 to 79 have a hearing problem. Hearing loss occurs frequently in older or elderly adults making it difficult to communicate, especially in a health care setting. It creates challenges for health care providers, patients and residents to share personal care plans or needs, to understand and follow medical advice and to make informed care choices.
Pocket talkers can reduce confusion, fear and isolation associated with hearing loss
Pocket talkers are hand-held assistive hearing devices that allow communication to take place between health care providers and patients and residents who are hard of hearing, reducing confusion, fear and isolation.
Thanks to raffle supporters like you, access to pocket talkers are available to patients, residents and staff throughout Providence, including long-term care homes and acute care settings.
Another humble hallmark of the compassionate care offered to patients and residents throughout Providence.
Each ticket is so much more than a chance to win
Tickets are available for purchase until May 31, 2023 at 11:59 PM (midnight) PST. The winning number will be drawn on June 1 at 12PM (noon) and will be posted on the Spring 50/50 raffle website within 2 hours after the draw.
Ticket bundles are available to increase your chances of winning:
3 for $10
20 for $25
120 for $50 (the best value for your chance to win)
Remember the more tickets you buy, the more chances you have to win!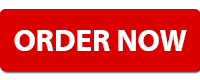 About St. Paul's Foundation
St. Paul's Foundation raises funds to support compassionate, inspired care at Providence Health Care's 17 sites across BC, including St. Paul's Hospital. Together, we care for hundreds of thousands of people each year, from newborn babies to seniors in long-term care.
Your support will help save and improve lives. Thank you!
BC Gaming Event Licence #136956 | Know your limit, play within it. 19+