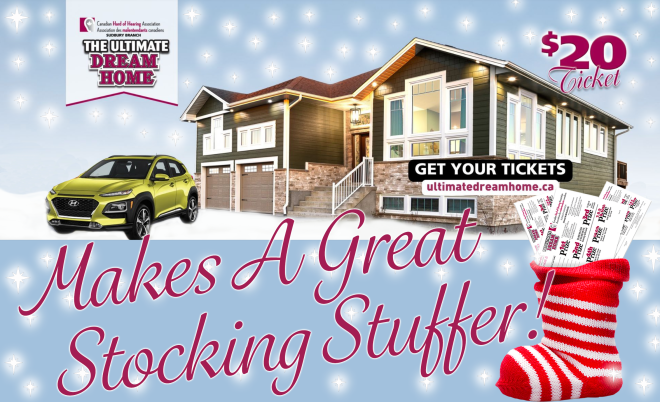 Looking for a great Christmas gift? Limited budget?

ONTARIO, December 9, 2022 — Your friends and family could be unwrapping the gift of a lifetime! You can stuff their stocking with a chance to win over $900,000 in prizes, including a stunning new home, fully furnished and a new car. 
The ultimate grand prize winner gets to keep the beautifully furnished home and a new Hyundai Kona or they can take the $650,000 cash option and keep the car plus furnishings!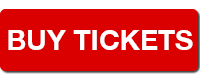 The Ultimate Dream Home Lottery
or call 1-844-522-2442


---
From the Canadian Hard of Hearing Association Sudbury Branch:
We Want to Say Thank You
And to remind you that…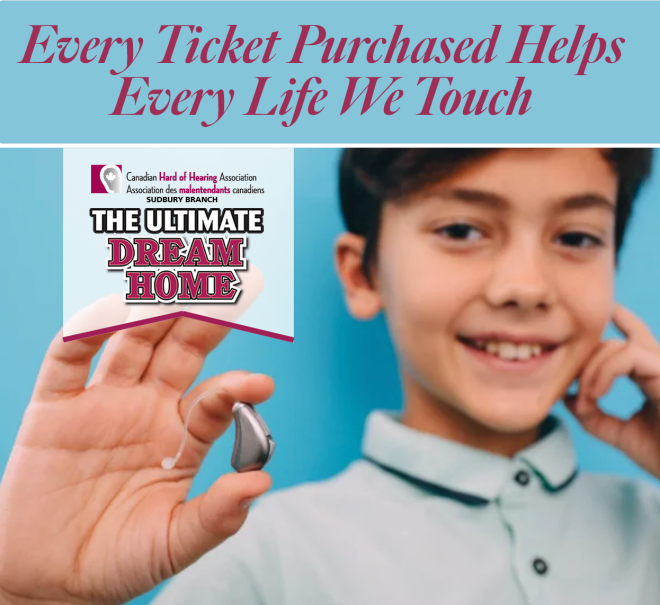 Our Dream Home Campaign allows the Canadian Hard of Hearing Association to offer programs and services that help the hard of hearing community throughout northeastern Ontario.
We offer • Speechreading Classes • Hearing Aid Workshops • Tinnitus Workshops • Hearing Aid Fund • Assistive Listening Devices and Assistive Listening Devices Library • Student Bursary and so much more.
WE ARE GRATEFUL FOR YOUR CONTINUED SUPPORT DURING OUR DREAM HOME CAMPAIGN AND THROUGHOUT THE YEAR.
Important Dates
Tickets on sale until: January 6, 2023
All Prize Draws: February 8, 2023
Ultimate Dream Home is offered by Canadian Hard of Hearing Association, Sudbury located at 435 Notre Dame Ave., Suite 101, Sudbury, ON P3C 5K6. Telephone (705) 523-5695. The Ultimate Dream Home Lottery License #RAF1267954. 50/50 Extra Lottery License #RAF1268088. Charitable Registration Number 879071413. Tickets are $20.00 each and available until January 6, 2023. Only 139,500 Dream Home tickets issued. Drawing will take place at the Dream Home (57 Carlos Way, Sudbury) at approximately 2:00 p.m. February 8, 2023.