Red Deer, Alberta, April 12, 2022 – You're not too late to enter the Red Deer Hospital Lottery Early Bird Draw for $25,000 Cash! Get your tickets before 11pm on May 25 to be entered.
Plus you'll be entered to win this year's beautiful Sorento Custom Dream Home prize package valued at $940,332, or one of the other great prizes in this year's draw. There's over $1.1 million in prizing to be won!
See the dream home this Saturday and Sunday from 1 p.m. to 5 p.m. at 145 Emerald Drive, Red Deer, AB.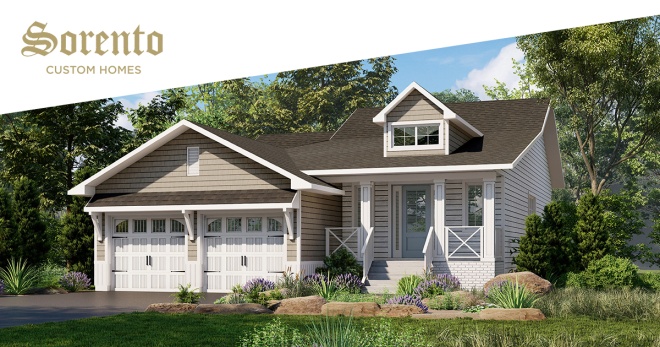 CLICK HERE FOR A VIRTUAL TOUR

CHECK OUT THE GREAT TICKET PACKAGES
1 for $25 · 5 for $75 · 10 for $125 · 25 for $250
EARLY BIRD CASH PRIZE!
1 PRIZE OF $25,000
VIEW THE ENTIRE PRIZE LINE UP HERE
And don't forget the Mega Bucks 50, featuring A MILLION DOLLAR JACKPOT!
1 for $10 | 10 for $25 | 25 for $50 | 50 for $75 SEE THE CURRENT JACKPOT HERE

ORDER ONLINE or CALL 1-877-808-9005 | reddeerhospitallottery.ca
RED DEER HOSPITAL LOTTERY 2022 – funding 83 pieces of medical equipment for RED DEER REGIONAL HOSPITAL
License #590314, Mega Bucks 50 license #590315