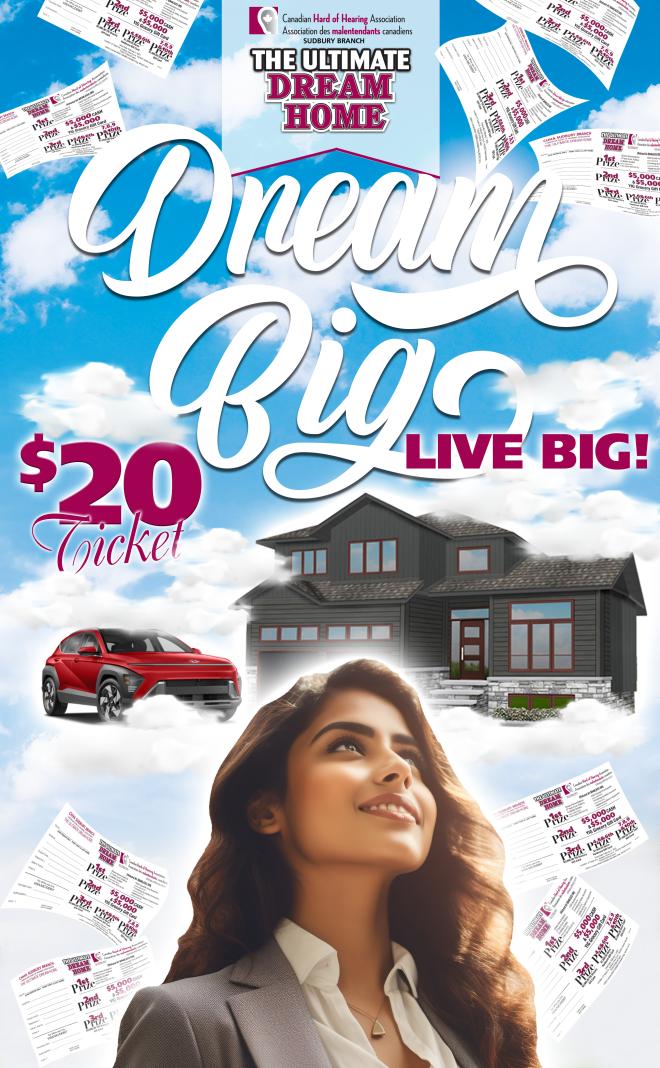 ONTARIO, November 3, 2023 — Your dreams are just a ticket away with the Canadian Hard of Hearing Association's Ultimate Dream Home. TICKETS ARE STILL ONLY $20 and they are selling fast! Make sure to get yours before they are all gone!
Is the Ultimate Dream Home on your list? Don't forget to check it twice! You could be unwrapping the gift of a lifetime. You won't want to miss your chance to enter this lottery with over $968,000 in prizes, including a stunning new home, fully furnished and a new car.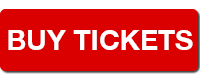 The Ultimate Dream Home Lottery
or call 1-844-522-2442


The ultimate grand prize winner gets to keep the beautifully furnished home and a new Hyundai Kona or they can take the $650,000 cash option and keep the car plus furnishings! Either way you'll be living in luxury!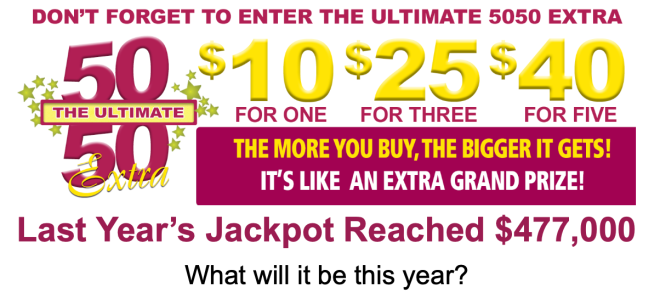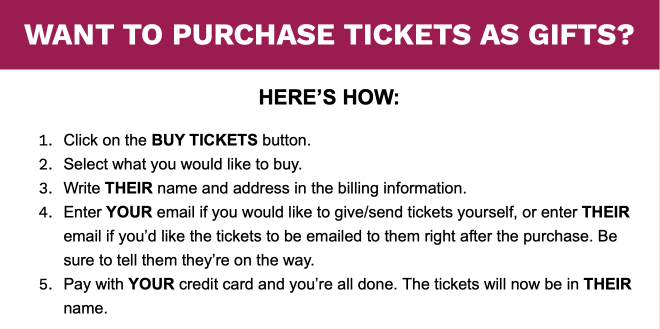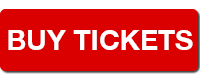 Important Dates
Tickets on sale until: January 8, 2024
All Prize Draws: February 7, 2024
Ultimate Dream Home is offered by Canadian Hard of Hearing Association, Sudbury located at 435 Notre Dame Ave., Suite 101, Sudbury, ON P3C 5K6. Telephone (705) 523-5695. The Ultimate Dream Home Lottery License #RAF1336986. 50/50 Extra Lottery License #RAF1337005. Charitable Registration Number 879071413. Tickets are $20.00 each and available until January 8, 2024. Only 144,500 Dream Home tickets issued. Drawing will take place at the Dream Home (27 Noah Court, Sudbury) at approximately 2:00 p.m. February 7, 2024.