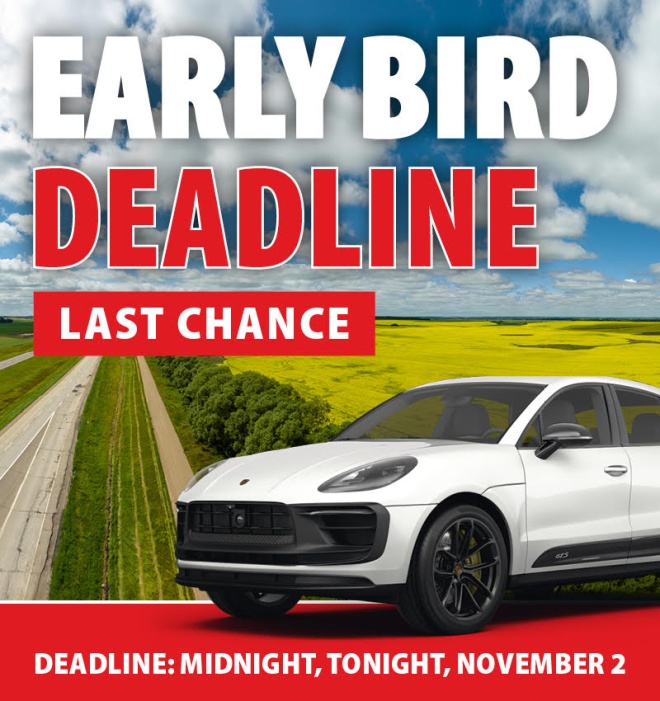 WINNIPEG, Manitoba, Thursday, November 2, 2023 — The clock is ticking! There are only hours left to secure your chance to win incredible Early Bird prizes with your HSC Millionaire Lottery tickets.
Act fast – tickets are OVER 85% sold. Very limited 2-packs remain and 4-packs are SOLD OUT.
Purchase your tickets before tonight's midnight deadline to win one of 31 Early Bird draws – worth over $200,000. Win and choose from incredible prizes like luxury cars, tons of cash and more.
You could be walking away with a $150,000 prize this month!
When you get your tickets today, you'll also be automatically entered into the Grand Prize draw, worth over $1.5 million. Win and choose from seven Grand Prize options, including homes fit for a millionaire in Manitoba or British Columbia – or become an instant cash millionaire with $1,250,000 tax-free!
But that's not all – you can supercharge your winning potential by adding 50/50 PLUS tickets to your order. Manitoba's biggest jackpot is growing every minute – and it will pass $1.2 million today! Winner takes half.

---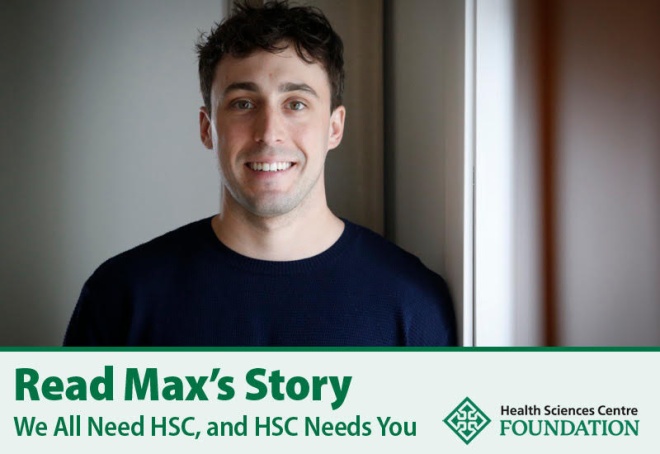 You can save a life. Every ticket purchased supports Health Sciences Centre (HSC) Foundation, helping the hospital provide the best possible care for patients, and make life-changing – and saving – technological advances.
Max Erenberg will never forget when his excruciating head pain began. He could barely get to the couch, and constantly had a heat pack pressed against his head to alleviate some of the pain.
After that week of constant pain, and a bout of throwing up, Erenberg was sent for a CT scan. He soon was admitted to the Neurosurgery Unit.
---
HOW TO ORDER
Order online at HSC Millionaire Lottery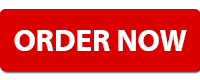 By Phone: 204-253-5688
Toll-Free: 1-855-999-5688

Tickets are also available in-person: London Drugs at St. Vital Centre, Red River Co-op Food Stores and Main Street Pharmacy, and select Shoppers Drug Mart locations in Winnipeg, Selkirk and Portage la Prairie.
Tickets cost 1 for $100 / 2 for $175 / 4 for $300 / 8 for $500
LIMITED 2-PACKS AND 8-PACKS AVAILABLE!
4-PACKS SOLD OUT

• 50/50 PLUS tickets are 2 for $20 / 10 for $40 / 30 for $60 / 60 for $80
• Extra Cash PLUS tickets are 2 for $20 / 5 for $40 / 15 for $60 / 40 for $80
50/50 PLUS and Extra Cash PLUS tickets can only be ordered with your 2023 HSC Millionaire Lottery main ticket(s) on the same transaction.
---
License Numbers: LGCA 1822-RF-41307, LGCA 1822-RF-41329, LGCA 1822-RF-41330