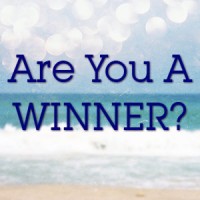 VANCOUVER, March 1, 2023 — The 2022/2023 PNE Winter Lottery has completed all the draws for their most recent lottery. 28 cash prizes totaling $190,000 were announced during February this year. 
Visit the 2022-2023 PNE Winter Lottery Calendar Raffle winners page to see who the winners were this year. (Archived 2023-03-01.)
This appears to be the third Winter lottery the PNE has run. The first, in 2020 was a 50/50 with the jackpot reaching $462,380, and the winner — Doug McAdam — winning $231,190 as his share of that jackpot. In 2021, the lottery switched to a calendar raffle – announcing a winner on a daily basis. 25 winners were announced, one per day, from January 7 to January 31, 2022. A total of $150,000 in prizes was awarded.