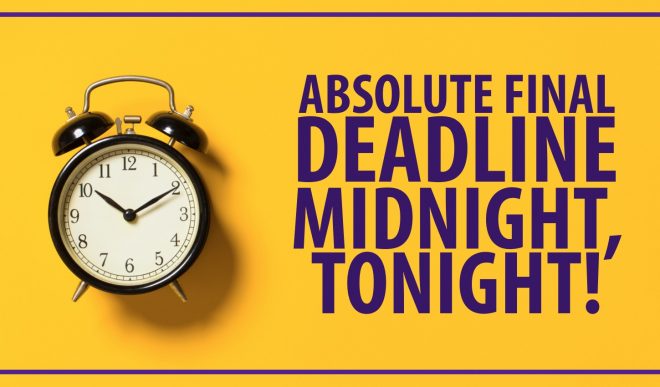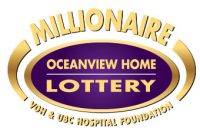 This is it…
The Absolute Final Deadline is Midnight, Tonight (Friday, January 11)! Order your VGH Millionaire Lottery tickets right now… don't wait another minute… you can become a Multi-Millionaire in 2019!
JUST OVER 76% SOLD
A great opportunity to
become a Multi-Millionaire!
Get your tickets to help all British Columbians, and help save lives right here in B.C. – by supporting VGH + UBC Hospital Foundation. It's a Win-Win: Your tickets go to a great cause, and they get you in a $3.2 million Grand Prize Draw. Or choose $2.7 million cash!
What's your choice? Homes in Vancouver, South Surrey, White Rock, Tsawwassen, Sidney, SookePoint, downtown Kelowna or West Kelowna… incredible Travel to once-in-a-lifetime destinations for life-changing experiences and adventures… brand-new Cars, SUVs, Trucks, and Motorcycles… and even more Cash!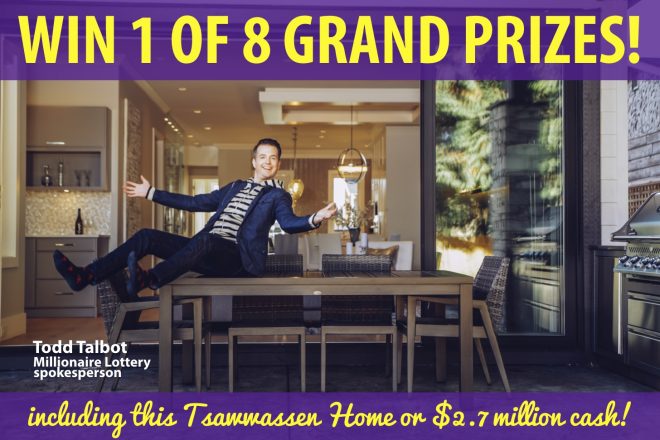 50/50 PLUS
Jackpot over $1.3 Million
The more you buy, the bigger it gets! Order your 50/50 PLUS and Daily Cash PLUS tickets and you're in to win cash, Cash, and more CASH.
We all need VGH. And VGH needs you. Every year, VGH performs more than 30,000 surgeries and treats more than 600,000 patient visits. VGH treats 60% of British Columbia's adult trauma cases – and 50% of the hospital's surgical patients are from outside Vancouver.
VGH is truly B.C.'s hospital, and the Millionaire Lottery is truly B.C.'s hospital lottery. When you purchase your Millionaire Lottery tickets, you're helping our hospitals save lives right here in B.C., by supporting VGH + UBC Hospital Foundation.
Transforming health care. Saving lives. Thanks a million.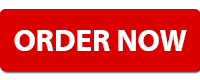 Get your tickets online at MillionaireLottery.com
by Phone at 604-602-5848
or 1-888-445-5825
or in-person at the Grand Prize Showhomes:
in South Surrey, Tsawwassen, and Sidney
(See Addresses and Hours online)
or at VGH + UBC Hospital Foundation:
899 W 12th Ave, Vancouver, BC
or at any London Drugs in British Columbia.