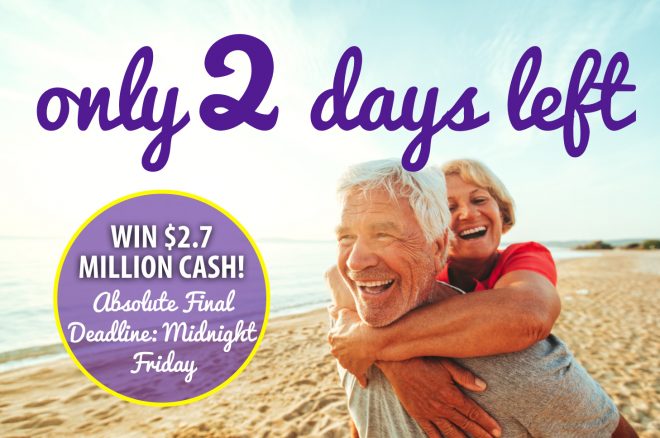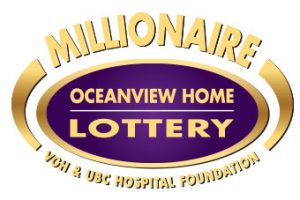 Get your VGH + UBC Hospital Foundation Millionaire Lottery tickets today!
Support life-saving care in British Columbia – and get in to win a $3.2 million Grand Prize Draw. Choose the Home you've always dreamed of, plus win cars and travel and more, or choose $2.7 million tax-free CASH.
But hurry. Time is running out! Tick Tock, Tick Tock. The Absolute Final Deadline is only 2 days away…
( Absolute Final Deadline: Midnight, Friday January 11th )
50/50 PLUS Jackpot
Over $1.3 Million
The more you buy, the bigger it gets! Order your 50/50 PLUS and Daily Cash PLUS tickets and you're in to win cash, Cash, and more CASH.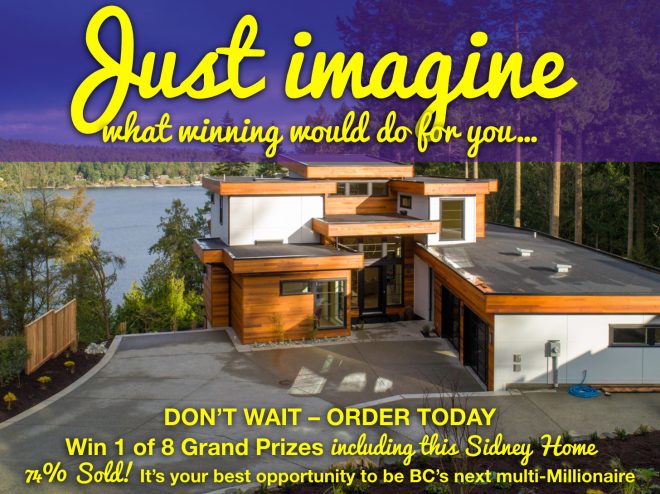 8 Grand Prize options
The choice is yours!

It's all up to you… what'll it be?
You win, you pick your dream home – an oceanview home in Sidney, a luxurious downtown condo in Vancouver, exquisite family homes in Tsawwassen or South Surrey, a picture-perfect downtown Kelowna condo on Okanagan Lake or a 'Paradise Estates' home in West Kelowna, or two condos in two incredible, cozy communities – in White Rock and at SookePoint on Vancouver Island, both with wake-up views of the Pacific Ocean.
Choose city living, Island living, seaside paradise, picturesque neighbourhood comfort, in your favourite area of our beautiful province.
Or become an instant multi-Millionaire and take $2,700,000 tax-free Cash!
So, what'll it be?
The choice is yours! There's no wrong answer. And when you're supporting such a great cause, it's a Win-Win.
We All Need VGH
And VGH Needs You

When you purchase your Millionaire Lottery tickets, you're helping our hospitals save lives right here in B.C., by supporting VGH + UBC Hospital Foundation.
Every year, VGH performs more than 30,000 surgeries and treats more than 600,000 patient visits. VGH treats 60% of British Columbia's adult trauma cases – and 50% of the hospital's surgical patients are from outside Vancouver.
VGH is truly B.C.'s hospital, and the Millionaire Lottery is truly B.C.'s hospital lottery. Transforming health care. Saving lives. Thanks a million.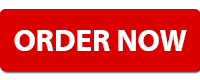 Get your tickets online at MillionaireLottery.com
by Phone at 604-602-5848
or 1-888-445-5825
or in-person at the Grand Prize Showhomes:
in South Surrey, Tsawwassen, and Sidney
(See Addresses and Hours online)
or at VGH + UBC Hospital Foundation:
899 W 12th Ave, Vancouver, BC
or at any London Drugs in British Columbia.