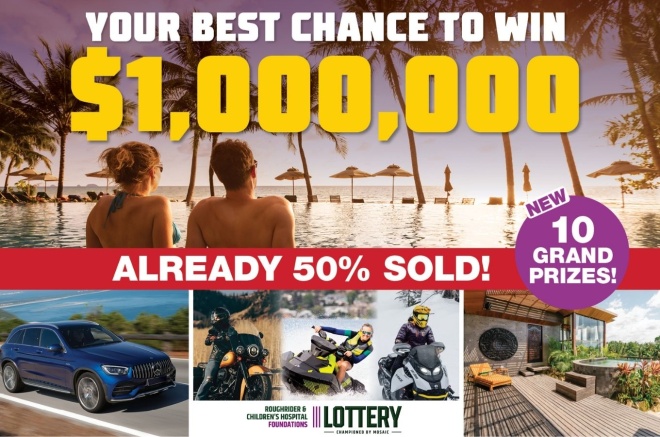 SASKATCHEWAN, August 15, 2023 — The Roughrider & Children's Hospital Foundations Lottery, championed by the Mosaic Company, is off to an incredible start and just announced that tickets are already 50% Sold! Don't miss your chance at winning BIG and make a real impact on the lives of kids all across Saskatchewan.
There are over 1,000 prizes worth more than $2 Million to be won! With 10 incredible Grand Prizes featuring luxury cars, trucks, boats, exotic trips, bucket list adventures, exclusive Riders prizes and your best chance to WIN $1 Million! You don't want to miss out – Grab your tickets now before they're gone!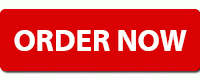 OVER 1,000 INCREDIBLE PRIZES WORTH OVER $2 MILLION, INCLUDING:
✓ NEW! 10 Grand Prizes
✓ Ultimate Fan Tailgate Early Bonus Prize
✓ Lake Life Early Bird Prize
✓ FAN-tastic custom Riders Prizes
✓ Plus so much more!
MORE WAYS TO WIN!
There are even more ways to win BIG! Don't forget to add Halftime 50/50 and Cash Calendar tickets to your order. The Halftime 50/50 Jackpot could grow to $1,293,100 and half of that could be yours. The Cash Calendar is the biggest in Saskatchewan with over $168,000 in prizes to be won every day in December!
Check out ALL of the amazing prizes at RidersChildrensLottery.ca.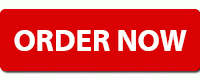 Or call 1-888-348-8442
YOUR LOTTERY TICKET PURCHASE MAKES A HUGE DIFFERENCE TO KIDS ALL ACROSS SASKATCHEWAN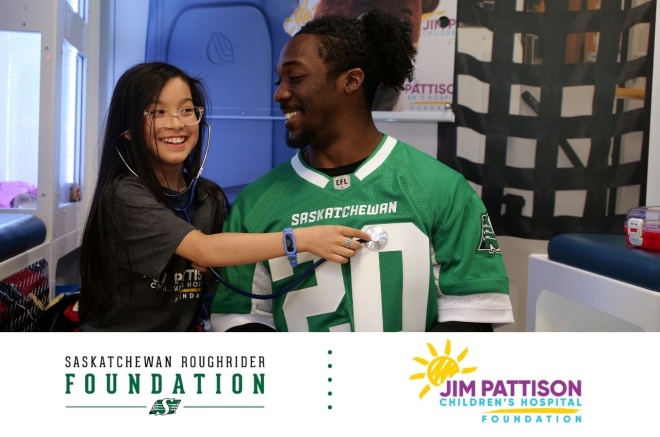 The Saskatchewan Roughrider & Jim Pattison Children's Hospital Foundations have teamed up to help make a difference in the health and wellness of kids across the province by making sure they get the specialized care they need and a chance to play.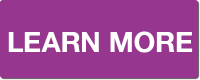 For official details and to order tickets, visit RidersChildrensLottery.ca.
---
Lottery Licence # LR23-0030. See Rules and Regulations for details. Approximate value including all taxes and freight. Prizes may not be exactly as shown. Halftime 50/50 and Cash Calendar tickets must be purchased in conjunction with the Roughrider & Children's Hospital Foundations Lottery Ticket. Final Ticket Sales Deadline is October 27, 2023
Roughrider & Children's Hospital Foundations Lottery PO Box 1301 Stn Main Saskatoon, SK S7K 3N9