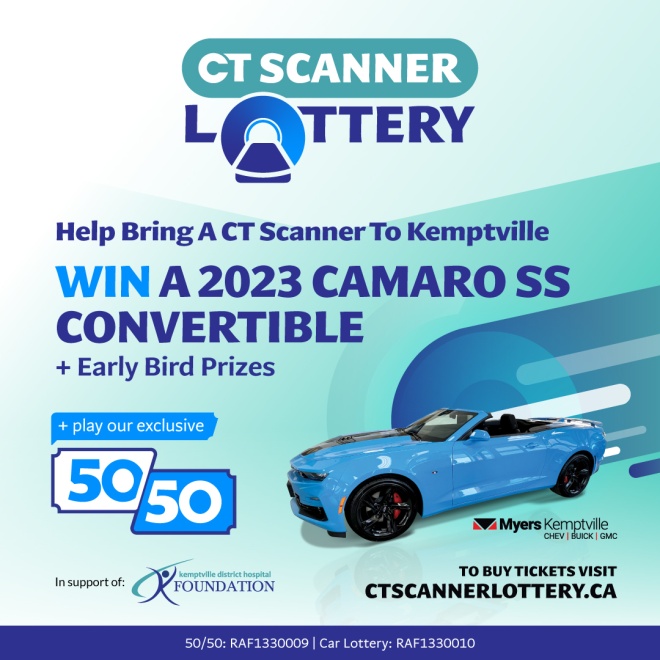 KEMPTVILLE, ON, August 15, 2023 — Would you rather take a 45-minute ambulance ride for a CT scan or a 1-minute gurney ride to the diagnostic imaging department of your local hospital? You don't realize how important a CT scanner is until you urgently need one.
YOU can help bring a much-needed CT scanner to the community of Kemptville and WIN a convertible, a cash jackpot, and awesome early bird prizes! Play the Kemptville District Hospital Foundation's CT Scanner Lottery for your chance to drive off in a 2023 Camaro SS Convertible valued at over $70,000.
$25 for 1 ticket
$100 for 5 tickets
$300 for 20 tickets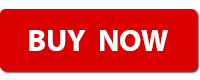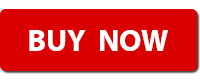 A State-Of-The-Art CT Scanner For Kemptville District Hospital.
Sweet Prizes For You.
The 2023 Camaro SS Convertible brings together the power and classic styling of Chevy's timeless muscle car and modern perks like a rear vision camera, remote start, WI-FI hotspot capabilities, and Apple Car Play/Android Auto Wireless. Play the CT Scanner Lottery and get ready to turn heads!
In addition to the grand prize, you can score the following early bird prizes:
Flash Grocery Shopping Spree: Deadline September 21, 11:59 pm
Win a 5-minute shopping spree for up to $2,000 at Jonsson's Your Independent Grocer in Kemptville, ON.
Best Sleep Ever Bundle: Deadline October 12, 11:59 pm
Includes a luxurious queen bed with cooling pillows and bedding.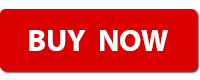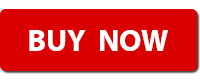 Play The 50|50 Draw For More Ways To Win!
Did you know that CT Scanner Lottery players can unlock even more ways to win? It's simple! When you add main draw tickets to your cart, you'll unlock access to an exclusive 50|50 draw. Add 50|50 tickets to your purchase for a chance to score the growing cash jackpot (in addition to your shot at the car & early bird prizes).
Together, we can give Kemptville District Hospital the tools it needs to bring local care to the next level.
Thank you, and good luck!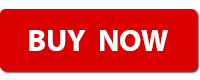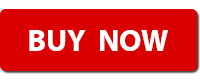 Kemptville District Hospital Foundation
2675 Concession Road
Kemptville, ON
K0G 1J0
Lottery license #RAF1330010
50|50 license #RAF1330009