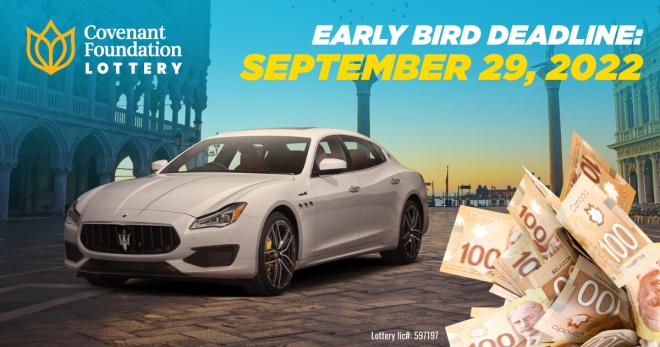 EDMONTON, ALBERTA, September 22, 2022 — Covenant Foundation Lottery's once-in-a-lifetime Early Bird Prize is still up for grabs, but you need to act fast and get your tickets before it's too late.
This year's Early Bird is the Ultimate Italian Experience. Imagine winning a 2 week escape to Italy that lets you truly explore a country rich in history and culture.
Take a Florentine cooking class, traverse Venice on a gondola and meet with a craftsman at the Venetian boatyard and take in the sights in Rome.
Plus, enjoy an exclusive, VIP tour of Maserati, which includes time on the Maserati racetrack.
And when you get home, you'll have a Maserati Quattroporte Modena Q4 of your very own. (Private racetrack sadly has to stay in Italy.)
Or create your own excitement by choosing the $200,000 Cash Prize instead.
Get your tickets before the September 29, 2022 deadline and you'll be entered to win the Early Bird Prize, as well as the $2.2-Million Grand Prize Dream Home and other great prizes. There are also a historic number of cash prizes available, where you can take a big payday in lieu of most prizes.
Don't miss out! Get your tickets by visiting CovenantFoundationLottery.ca or calling 1-888-944-2774 (Toll Free) 8 a.m. to 11 p.m., 7 days a week.
Tickets are $100 each, 4 for $250, 7 for $375, 12 for $525 or the Anniversary Special: 22 tickets for $660 (which works out to a value of $30 a ticket!)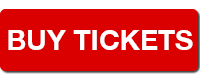 Help Provide More Life-Changing Care
For over 30 years, Covenant Health has been making a difference for patients at the Misericordia and Grey Nuns Community Hospitals. Your tickets provide innovative approaches to care, state-of-the-art equipment and so much more for those who need it most.
Lottery License #597197