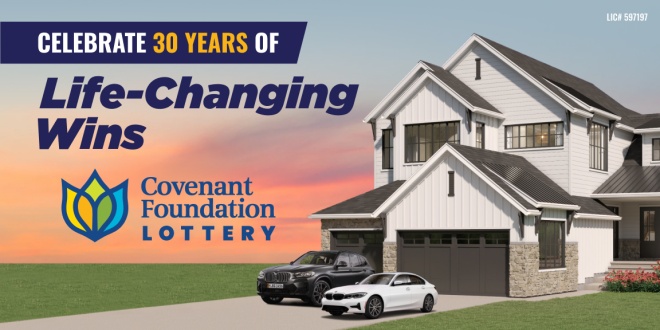 EDMONTON, ALBERTA, November 3, 2022 — If you went online to purchase a Covenant Foundation Lottery ticket between 12 a.m. and 9:15 a.m. on November 3, our website showed tickets were unavailable, and the deadline had passed. This was inaccurate and resulted from a technical error, which their team corrected as soon as it was identified. They apologize for any confusion this caused.
Due to this unfortunate event, they are extending the deadline to 11:59 p.m. Friday, November 4. This is your final chance to win the incredible $2.2 million home and support the Misericordia and Grey Nuns Hospitals.
This fully-furnished Dream Home is ready for you to move in, with a range of features to enjoy. Get cozy in front of the brick fireplace, take movie nights to the next level in the fully developed basement rec room or cook up a storm in the huge kitchen.
Your ticket purchase also makes you eligible for even more great prizes, such as luxury vacations and high-end vehicles.
Don't miss out! Visit CovenantFoundationLottery.ca or call 1-888-944-2774 (Toll Free) 8 a.m. to 11 p.m., 7 days a week to get your tickets.
Tickets are $100 each, 4 for $250, 7 for $375, 12 for $525 or our Anniversary Special: 22 tickets for $660.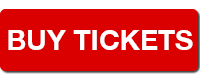 Help Provide More Life-Changing Care
For over 30 years, Covenant Health has been making a difference for patients at the Misericordia and Grey Nuns Hospitals. Your tickets provide innovative approaches to care, state-of-the-art equipment and so much more for those who need it most.
Lottery License #597197