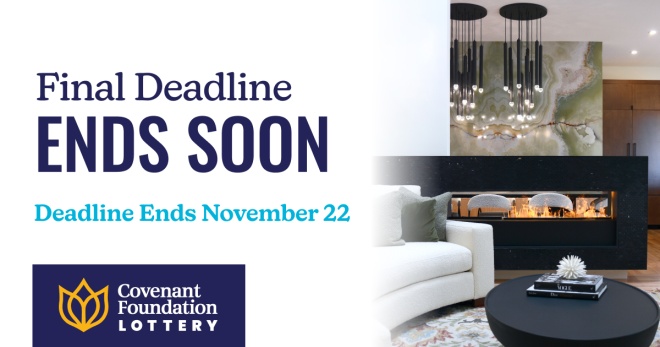 EDMONTON, ALBERTA, Monday, November 13, 2023 — Have you gotten your Covenant Foundation Lottery tickets yet? If not, you're missing out on a chance to win the $2.2-Million Grand Prize Dream Home.
Located in Jagare Ridge in SW Edmonton, this deluxe mid-century modern home features a spacious kitchen, fully developed basement and is fully-furnished and ready to move-in.
It's ready for the taking, but only if you have a ticket! The Final Deadline for the Dream Home is November 22, so make sure you get your tickets before then.
Visit CovenantFoundationLottery.ca today to purchase your tickets and be entered to win a bunch of other great prizes, like the $2.2-Million Grand Prize Dream Home.
Advance Seniors Care in Alberta
Our aging population is growing faster than any other age demographic in Alberta, which is why this year's lottery is focused on advancing seniors health and well-being at the 21 facilities Covenant Foundation supports across the province.
Your ticket will help seniors in your community – friends, neighbors, and family – get the best care possible.
Tickets are $100 each, 4 for $250, 7 for $375, 12 for $530, or 20 for $680.
The Final Deadline is November 22, 2023. Purchase tickets by visiting CovenantFoundationLottery.ca or calling 1-888-944-2774 (Toll Free) 8 am to 11 pm, 7 days a week.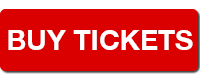 18+ to play. For rules and regulations, visit covenantfoundationlottery.ca/rules-and-regulations Lottery License #641181.