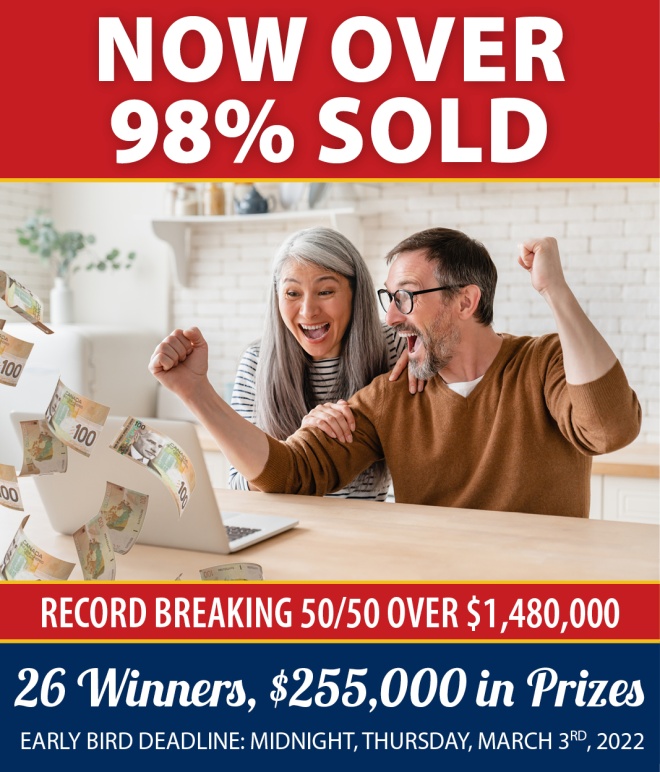 WINNIPEG, MB, Tuesday, March 1, 2022 — The Early Bird Deadline for this year's Mega Million Choices Lottery is only two days away – and tickets are already over 98% sold out! Get yours today and you could become Manitoba's next millionaire, while supporting St. Boniface Hospital Foundation.
"Never doubt your support makes a different," says Karen Fowler, President and CEO, St. Boniface Hospital Foundation. "Your ticket offers Manitobans hope for the future by fueling the powerful spirit of compassion and the drive for medical discovery that St. Boniface Hospital has been known for throughout its 150-year history."
With your purchase, you'll beat the Early Bird Deadline – and you could win (and choose) your prize!
Winner takes a 2022 Jayco Melbourne Prestige motorhome, a StreetSide condo in Winnipeg, a two-car package featuring a 2022 Range Rover Sport Hybrid and a 2022 Jaguar I-Pace P400, or $210,000 cash. The biggest Early Bird option is worth $230,000. Plus, 25 Early Bird Extra winners will take home $1,000 cash each.
Of course, your tickets will also get you in the Grand Prize Draw – to win a $1.5 million home package of your choice, in Manitoba or British Columbia (on Vancouver Island), or $1.25 million tax-free cash. And, if you get tickets for the Big Score PLUS and 50/50 PLUS, you're in to win even more!
The 50/50 jackpot is now over $1,480,000. Winner takes half! It's the biggest jackpot in Manitoba history – a true record-breaker.
---
Say 'YES' and create hope for the future at St. Boniface Hospital
When you win, Manitobans win. Lives have been saved, can be saved, and will be saved… all thanks to you.
With your Mega Million Choices Lottery ticket purchases, you're making an investment in our shared future.
In your critical moments, when lives are at stake, St. Boniface Hospital is there. Your support provides for specialized tools and equipment like cardiac ultrasound technology, and diagnostic equipment needed to support exceptional patient care.
Western Canada's first hospital has been there for Manitobans for 150 years. Let's all take the next step forward together.
---
HOW TO ORDER
Order online at the St. Boniface Mega Million Choices Website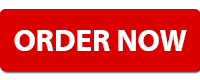 By Phone: (204) 256-7203
Toll-Free: 1 (855) 256-7203
LIMITED TICKETS REMAIN
Tickets cost 1 for $100 / 2 for $175 / 4 for $300 / 8 for $500 (SOLD OUT)
50/50 PLUS tickets are 2 for $20 / 10 for $40 (SOLD OUT) / 30 for $60 / 60 for $80
Big Score PLUS tickets are 2 for $20 / 5 for $40 / 15 for $60 / 40 for $80
50/50 PLUS and Extra Cash PLUS tickets can only be ordered with your 2022 Mega Million Choices Lottery main ticket(s) on the same transaction.
---
License Numbers: LGCA 1517-RF-36652, LGCA 1517-RF-36699, LGCA 1517-RF-36738