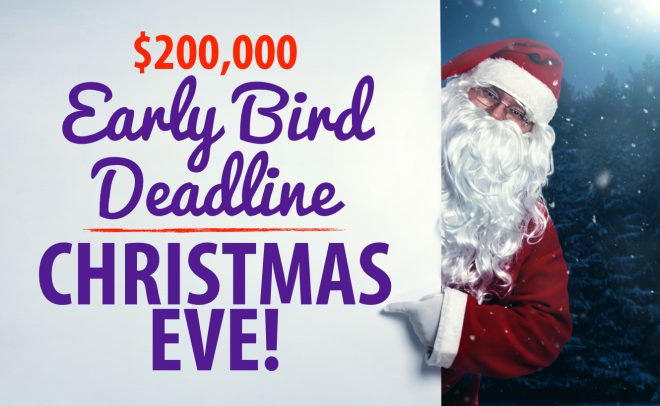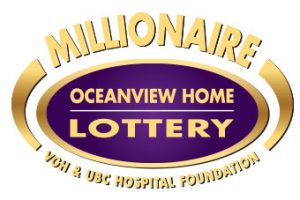 Order now and you're in for the $200,000 Early Bird Draws!
You can win a brand-new 2018 Tesla Model S, a 'Vacations for Life' package from Carlson-Wagonlit, or $100,000 tax-free CASH!
And there's more…
Be one of 75 extra Early Bird winners – $1,000 cash each. Win so much more when you buy early!
Become a Multi-Millionaire in 2019!
Imagine yourself in 1 of 8 Grand Prize Homes

Which will you choose?
A Home in South Surrey's picture-perfect family neighbourhood in Grandview Heights… or a dreamy sunny Tsawwassen home with a gorgeous wine room, sauna, pool tables and entertainment room, award-worthy kitchen, and even a putting green in the backyard…
Or an incredible sub-penthouse condo in Vancouver, just across the street from False Creek, just minutes from all the excitement and the lights of Downtown… or a show-stopping condo at One Water Street, in the heart of downtown Kelowna…
Or take a Home at Paradise Estates in West Kelowna, experience uncompromising luxury in the heart of Wine Country, surrounded by Canada's summer playground… Or choose an oceanview home on Vancouver Island, a truly unique and unparalleled living experience in Sidney…
Or choose TWO oceanview condos in one Grand Prize – a home at Semiah in White Rock's charming and cozy beachfront community, and a seaview condo at SookePoint on Vancouver Island…
Or, of course, choose $2.7 million tax-free Cash. Become a multi-millionaire in an instant! Afford all your dreams. Globe-trotting travel or early retirement. Pay off all your bills, your rent, or pay for your kids' education. Treat yourself, your family, or your friends to your new winnings.
Save it, invest it, spend it, enjoy it! It's all possible when you win this year's biggest prize!
Extra, Extra, Extra!
Get your 50/50 and Daily Cash tickets

For just a little bit more… there's millions to win!
This year's 50/50 PLUS jackpot could grow to $2.2 million – it could be the biggest 50/50 jackpot in BC! The more you buy, the bigger it gets… and it gets bigger and bigger every day.
And when you get your Daily Cash PLUS tickets, you're in to win an extra $300,000 cash. 209 winners, 105 days of winning!
We All Need VGH… and VGH Needs You.
Your Millionaire Lottery tickets provide vital support benefitting VGH + UBC Hospital Foundation. Transforming health care. Saving lives. Thanks a million.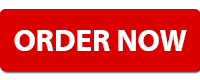 Get your tickets online at MillionaireLottery.com
by Phone at 604-602-5848
or 1-888-445-5825
or in-person at the Grand Prize Showhomes:
in South Surrey, Tsawwassen, and Sidney
(See Addresses and Hours online)
or at VGH + UBC Hospital Foundation:
899 W 12th Ave, Vancouver, BC
or at any London Drugs in British Columbia.