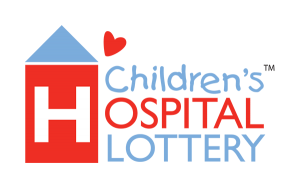 Calgary, Alberta, July 19, 2018 — The Children's Hospital Lottery final ticket deadline is 11 pm, tonight! Don't miss your last chance at winning 1,255 prizes including a $1.2 million show home, hot new vehicles, vacations, cash, electronics, and more valued at over $2.1 Million!
The fully furnished $1.2 million grand prize show home is located in the heart of Springbank – within the desirable community of Mahogany and only minutes from the Rocky Mountains. Built by Homes by Avi, this fabulous home comes with over 3,350 sq. ft. of finished living space including 3 bedrooms and a 9' floor-to-ceiling finished basement, high end finishing's and completed landscaping.
CLICK HERE to see the photo gallery and virtual tour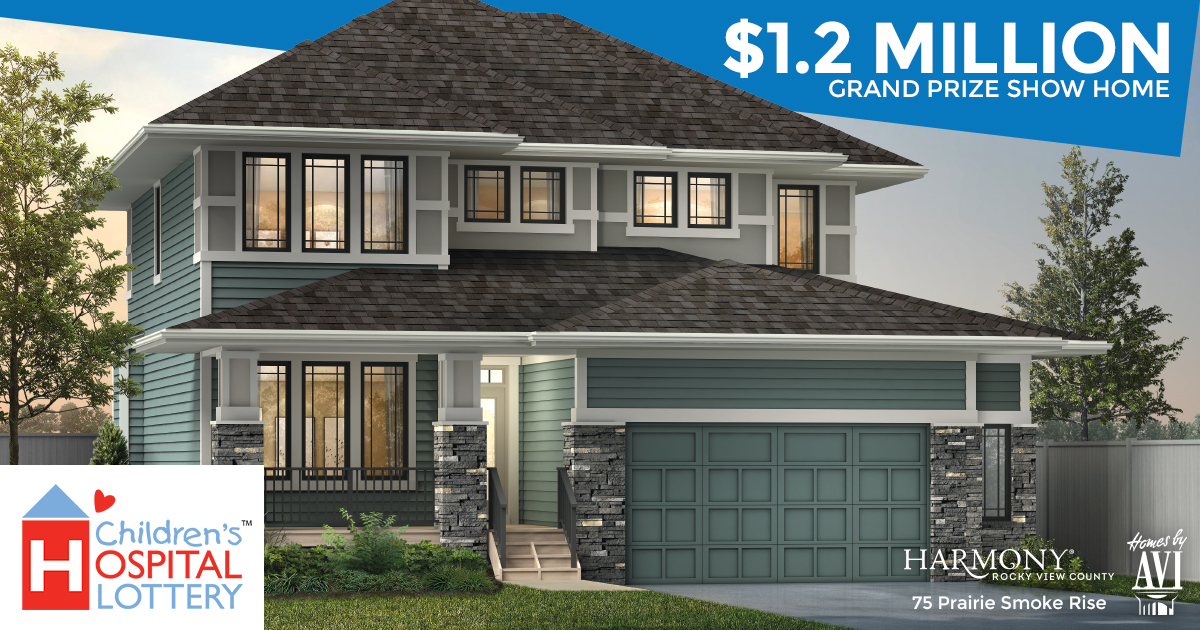 Tickets start at only $50, and every prize has a minimum $100 value! Buy your tickets today!
Visit www.childrenshospitallottery.ca or call 1-888-531-2273
Don't forget your KinWin 50 tickets – the winner will take home half of the increasing jackpot of up to $1,000,000
Whatever the medical needs of your child, the experts at the Alberta Children's Hospital are ready and equipped to provide the very best care 24/7/365 days a year – and that is thanks to caring people like you.
CLICK HERE to see how your support can make a difference.
Main Licence #488603/KinWin 50 Licence #488604