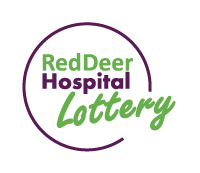 Red Deer, AB, June 19, 2020 — This is the last weekend to get your tickets and visit the Red Deer Hospital Lottery Dream Home. You could win in our MILLION DOLLAR prize line up!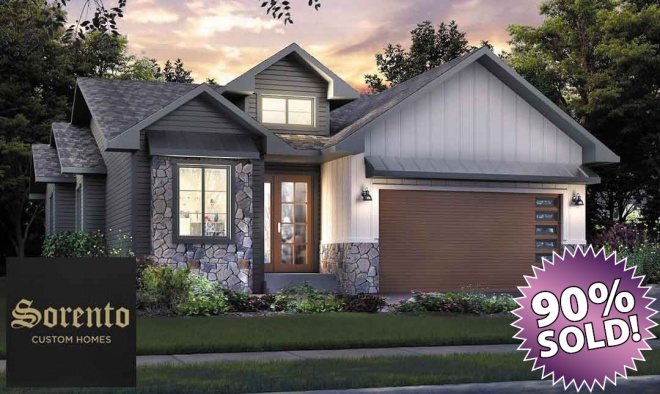 VIEW THE ENTIRE PRIZE LINE UP HERE
1 for $25
5 for $75
(sold out!)
10 for $125
(limited availability!)
25 for $250

Our Dream home will be open for viewing this weekend!
Friday June 19, Saturday June 20, and
Sunday June 21 with special treats for Father's Day
(1:00 pm to 5:00 pm each day)
Big 105 and The Drive will be on site June 21!
*see below for details relating to safety protocols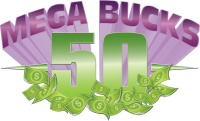 1 for $10
(sold out!)

10 for $25
(sold out!)
25 for $50
NEW 50 for $75
Win half of the current jackpot of: $686,325

*Some restrictions apply at the Dream Home in order to keep everyone safe.
Please review the following information before your arrival:
Do not visit if you are ill or in isolation.
Bring your own PPE, if desired (not available on site).
Only 15 people total will be allowed in the house at one time.
Outdoor shoes are not permitted in the home. Bring a plastic bag so that you can carry your shoes with you while viewing. Shoes cannot be left unattended in the garage.
Please check our website for a complete list of restrictions and safety protocols
ORDER ONLINE or CALL 403.340.1878 (Red Deer) or 1.877.808.9005 (Toll Free)
Main Lottery Licence # 554652, Mega Bucks 50 Lottery Licence #554653