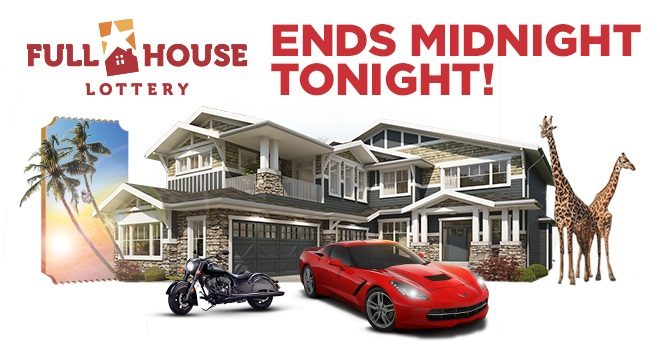 EDMONTON, ALBERTA, June 6, 2019 —It's your final day to win Full House Lottery! Your deadline for tickets is midnight tonight.
Just hours remain to win the $2.4 Million Dream Home—their richest grand prize ever! Or you could win Grand Prize 2: your choice of TWO $1.6 Million Dream Homes.
Luxury vehicles. Incredible trips. The hottest tech. With over 1,000 winners, every Full House Lottery prize is a dream. Now you just need a ticket to make it yours.
It all ends today. Get your tickets now!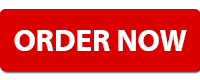 1-800-441-0465
fullhouse.ca
Please support the Royal Alex and University Hospitals.
Lottery License Numbers: 512169, 512170, 512171