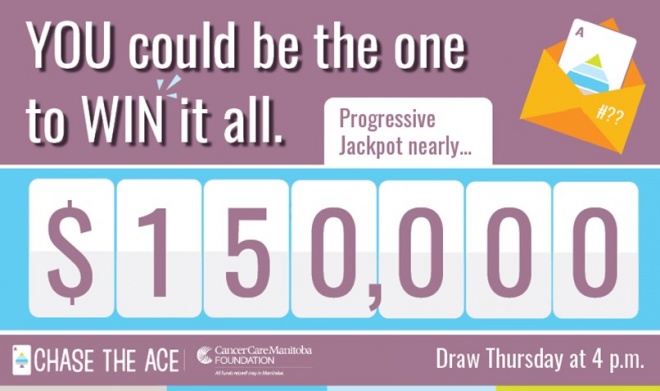 Manitoba, July 20, 2021 — The Ace of Spades is still hiding and less cards in the deck means a better chance that you could find it and win it all. So, get your tickets now for CancerCare Manitoba Foundation's Chase the Ace draw this Thursday. YOU could be the one taking home the nearly $150,000 Progressive Jackpot!
Each week you play, could be your chance to WIN. If you have the weekly winning ticket but don't pull the Ace of Spades you could still take home a prize worth thousands.
You have to play to win! Buy your tickets now for your chance at the big money.
3 tickets for $10 | 10 tickets for $20 | 50 tickets for $50 | 200 for $100.00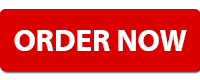 Go to CancerCare Manitoba Foundation's Chase the Ace for more information and to buy your tickets! Next draw is this Thursday, July 22 at 4 p.m.
And remember — When you play, patients win!
LGCA 3819-RF-35380 | Please Play Responsibly