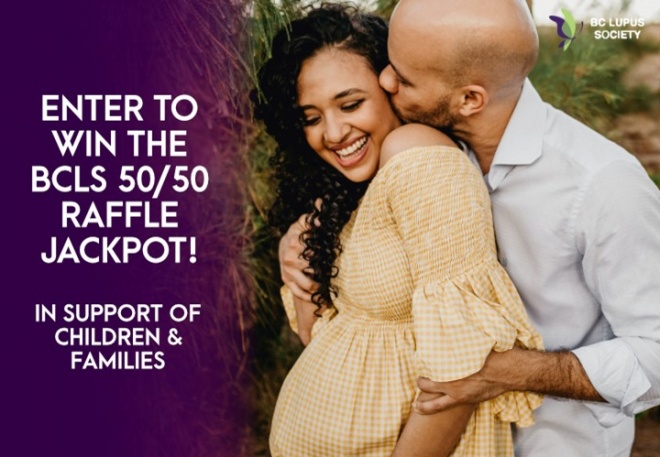 VANCOUVER, BC, September 28, 2021 — Support the BC Lupus Society, while entering for a chance to win the BIG JACKPOT PRIZE! Tickets for the 2021 BCLS 50/50 Raffle are available now until October 7th, 2021. The winner will be announced on October 8th, 2021.
Every ticket purchased will go towards funding for research to further the advancements in treatments and hope for a cure, as well as, supporting children and families affected by lupus.
3 tickets for $5
7 tickets for $10
50 tickets for $20
150 tickets for $50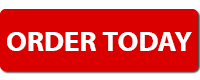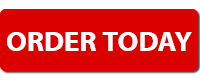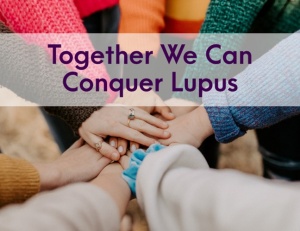 The BC Lupus Society is a non-profit organization that is devoted to supporting those affected by lupus, educating and bringing awareness about lupus to the public, and advocating for advancements in research. We believe in finding a cure for this tragic disease.
Lupus is an autoimmune disease that affects people of all ages, but especially children and women of childbearing age. The scariest thing about lupus is that it takes on many different forms making it difficult to diagnose. It can affect any part of the body, most commonly the skin, joints, and vital organs. Babies and children who suffer from lupus tend to have a higher chance of damage to vital organs such as the brain and kidneys. Left undiagnosed, lupus can be fatal.
Emma's Lupus Story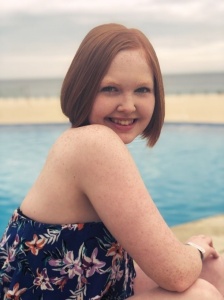 When I was 15, my life turned completely upside down when Lupus put me in kidney failure for a few days. What I thought would be my longest stay in a hospital for one week turned into 4 months of living in the hospital. I had suffered a stroke and I was completely paralyzed on my left side. I wasn't allowed to eat or drink. For two weeks all I lived off of was apple sauce and ice chips. I couldn't even sit up or hold the weight of my own head. I started physio sessions right as I was put into a room that wasn't in the ICU. It was the start of my road to being as normal as I could be if I worked hard enough. With strong determination and hard work, I was transferred to a rehab hospital after a couple months.
Since then, I've gotten back to a pretty normal version of life for my circumstances and are working through the many struggles that come my way. With months and months of hard work pushing my body to its limits I'm walking pretty normally with a slight limp. I also still wear a brace on my ankle to prevent it from rolling.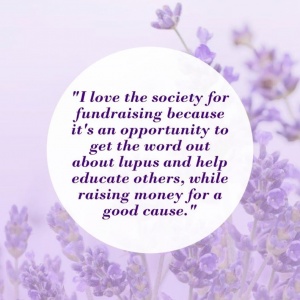 As a volunteer with BC Children's rheumatology camp (pre-Covid), I was surprised to see how many children had lupus. I met kids as young as 9 years old living with lupus. I would be interested to look more into that research and to see if pushing children too hard at a young age or putting too much stress on their bodies is a trigger for developing these types of diseases.
After sharing my story with the BC Lupus Society, it made me realize how important it is to have a community of people who understood what I was going through. I love the society for fundraising because it's an opportunity to get the word out about lupus and help educate others, while raising money for a good cause. I also put all my scholarship awards towards the BC Lupus Society because I felt that it was a great way to give back to the community and a research program that I truly believe in. I knew that it would benefit not only myself, but others living with lupus.
Ticket sales end at midnight on October 7!
Winner announced on October 8!
Buy your tickets online at BCLS 50/50 Lottery