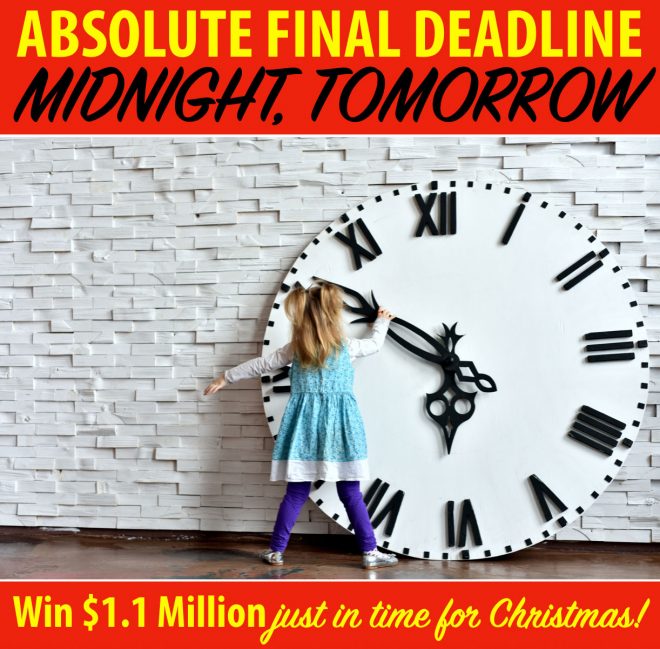 Don't wait… the HSC Millionaire Lottery's Final Deadline is Midnight, Tomorrow ! (Wednesday, November 21, 2018)
At just 72% sold, this is your chance to become Manitoba's next Millionaire. Win $1.1 million cash – or choose a dream Home package worth over $1.43 million.
Become a Millionaire for Christmas!
When you win, you choose! Become an instant millionaire or take the home you've always wanted. There's the exceptional 'European Farmhouse' in North River Heights by Alair Homes, or the jaw-dropping Maric Home in Winnipeg's Bridgwater Trails… or a Sterling Home in Charleswood, close to the city and to nature… or a two-condo package in Winnipeg and Vancouver Island, where you can wake up every day to views of Pacific Ocean – right from your Kitchen and Living Room! Or there's the B.C. Wine Country Home in the Okanagan, in Penticton's super-desirable Skaha Hills, where every day's a holiday.
And the Grand Prize Draw is December 6, 2018… so you could become a Millionaire just in time for Christmas! What an amazing gift…
PLUS there are Cars, Trips, Gift Cards, and Cash! This year's HSC Millionaire Lottery is giving away over 2,750 prizes – worth millions!
It's HSC's most exciting lottery yet. And don't forget about your Daily Cash PLUS and 50/50 PLUS tickets. The 50/50 jackpot is over $720,000 and getting bigger every day… it's almost like a second Grand Prize!
We All Need HSC… and HSC Needs You!
When you purchase your HSC Millionaire Lottery tickets, you're helping save lives right here in Manitoba – and all money raised stays in Manitoba, supporting Health Sciences Centre Foundation and all the patients and families that need the hospital's health care, research, and help.
It truly is a win-win. You could an incredible, life-changing prize. But win or lose, we're all winning with your support.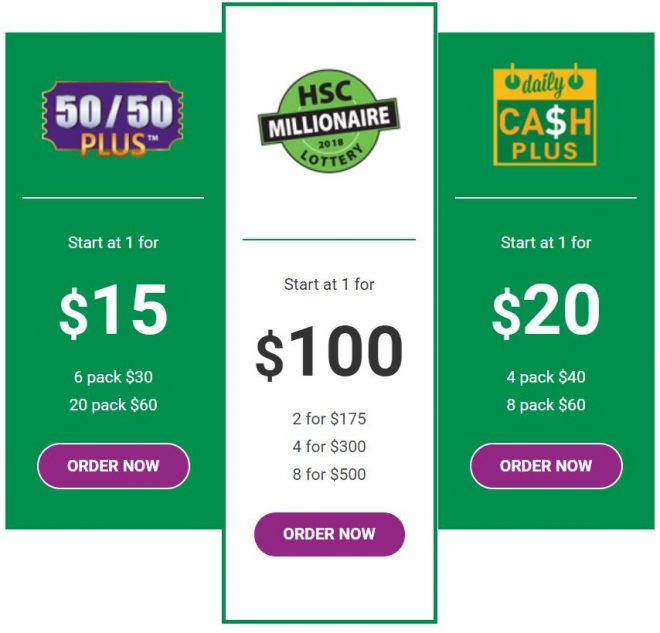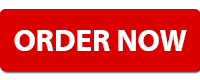 Get your tickets online at HSCMillionaire.com
by Phone at 1-855-999-5688
or 204-253-5688
or in-person at HSC Foundation, HSC Thorlakson Mall, or London Drugs in St. Vital Mall, select Shoppers Drug Mart locations, and Red River Co-op Food Stores