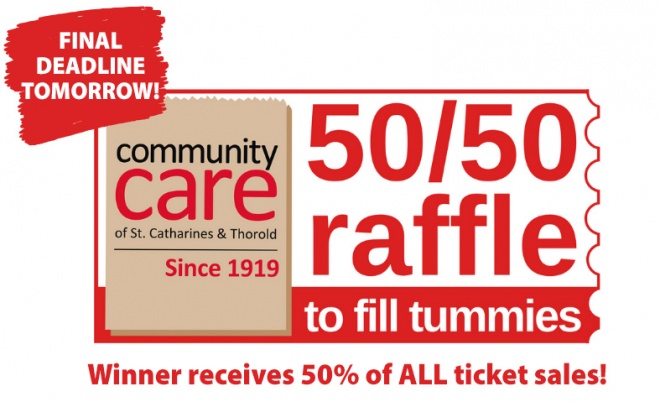 Last Chance to Enter and Help Community Care St. Catharines and Thorold!
Ontario June 25, 2020 — This is your last chance to enter the Community Care St. Catharines & Thorold 50/50 Raffle. Shortly after the deadline at noon tomorrow, someone is going to receive the news that they have won half of all ticket sales. As of this email, that lucky winner will receive over $19,000 and the prize continues to grow right up until noon on Friday.
Order your tickets now, for as little as $10, and help make a BIG difference in your community. You will feel good knowing that you supported Community Care while you also have a chance to WIN BIG! This true WIN-WIN is over at noon tomorrow! Don't miss out – get your tickets now at care5050.ca!
Thank You for Your Support and Good Luck in the Draw!
If you already have your tickets, thank you for supporting Community Care St. Catharines and Thorold and good luck in tomorrow's draw. If you don't have your tickets, please order now at care5050.ca. and then check back Friday afternoon to see if you are the lucky winner.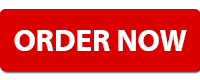 For more information visit Care5050.ca
LL#11993. Charitable Registration #89656 8417 RR0001. Please play responsibly. Ontario Problem Gambling Hotline 1-866-531-2600 or visit ConnexOntario.ca.