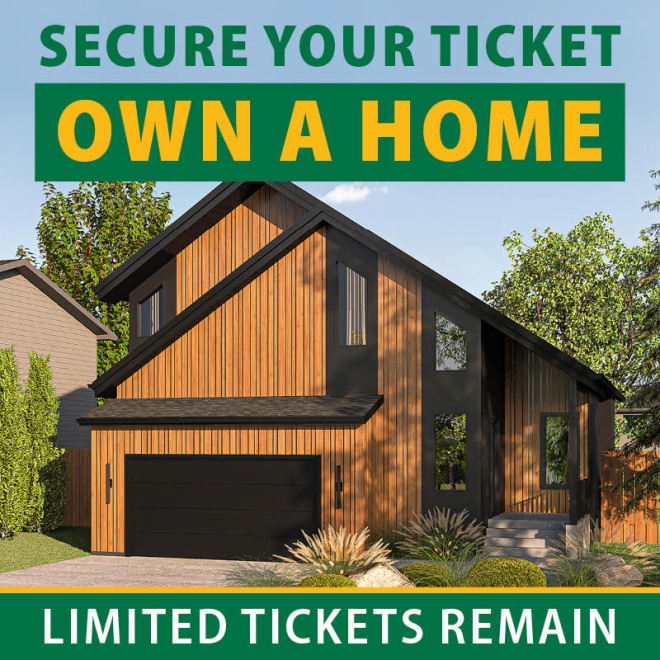 WINNIPEG, Manitoba, Wednesday, November 8, 2023 — Are you ready to live the life of a millionaire? Your HSC Millionaire Lottery tickets give you the chance to win a Grand Prize worth over $1.5 million!
But you'll have to act fast – tickets are now over 92% sold, and the final deadline is rapidly approaching on Thursday, November 16. Only single tickets remain – buy more for better chances of winning! This is the last day to buy in-person.
You could win a home fit for a millionaire – and your options to choose from are incredible…
You have the choice between two luxurious homes in Winnipeg's vibrant and welcoming Sage Creek community – a custom two-story Maric Home or a Gino's home. Or, you can opt for a Daytona home in Winnipeg's newest community, Aurora at North Point, surrounded by scenic trails and parks.
Looking for an impressive home in a dynamic community? The new Sterling Home in Bison Run might be the perfect fit.
If you crave coastal living, head west to Vancouver Island and wake up to breathtaking Pacific Ocean views every day in the Surfside Yacht Suite at SookePoint. Or, choose another stunning BC home with Okanagan Lake views – perfect as your permeant residence or vacation retreat.
Or, win and choose $1.25 million tax-free cash and become an instant cash millionaire!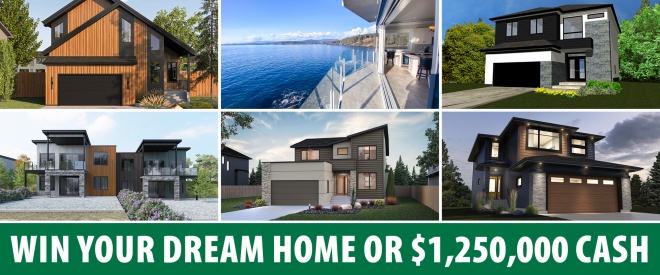 ---
Don't Forget Your 50/50 PLUS and Extra Cash PLUS Tickets!
TOP-UP your order with tickets for the 50/50 PLUS and Extra Cash PLUS for more chances to win! Tickets start at just 2 for $20.
Manitoba's biggest 50/50 jackpot is over $1,300,000 and growing daily. The 50/50 jackpot can top $2.5 million – and the winner takes half! Last year's jackpot hit $1,350,000 and the winner took home $675,420.
Extra Cash PLUS gives you even more chances to win – with 120 winners and $148,000 in cash prizes, including four Extra Cash Final Winners of $8,000 each.
---
HOW TO ORDER
Order online at HSC Millionaire Lottery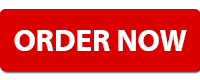 By Phone: 204-253-5688
Toll-Free: 1-855-999-5688

Tickets are also available in-person: London Drugs at St. Vital Centre, Red River Co-op Food Stores and Main Street Pharmacy, and select Shoppers Drug Mart locations in Winnipeg, Selkirk and Portage la Prairie.
Tickets cost 1 for $100 / 2 for $175 / 4 for $300 / 8 for $500
ONLY SINGLE TICKETS REMAIN

• 50/50 PLUS tickets are 2 for $20 / 10 for $40 / 30 for $60 / 60 for $80
• Extra Cash PLUS tickets are 2 for $20 / 5 for $40 / 15 for $60 / 40 for $80
50/50 PLUS and Extra Cash PLUS tickets can only be ordered with your 2023 HSC Millionaire Lottery main ticket(s) on the same transaction.
---
License Numbers: LGCA 1822-RF-41307, LGCA 1822-RF-41329, LGCA 1822-RF-41330