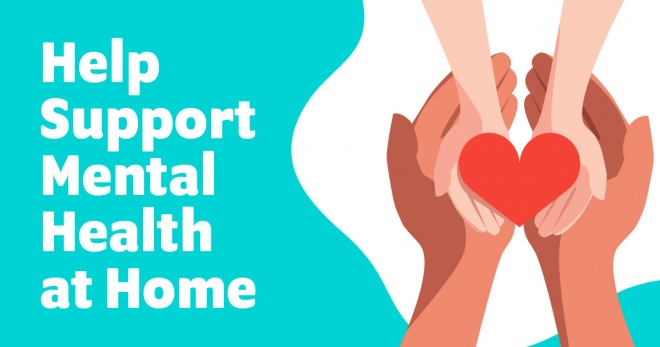 Surrey, BC, January 12, 2021 — Moving Forward Family Services (MFFS) is happy to kick off it's first ever 50/50 Community Fundraiser to support Mental Health. Tickets for Helping Families 50/50 Fundraiser are only $20 each, three for $50, or 10 for $100, and proceeds go towards MFSS's important mission of supporting people struggling with mental health crises.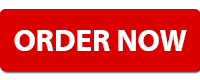 Moving Forward Family Services offers timely low and no cost counselling for those struggling with mental health, who cannot afford to pay typical private therapy rates and are not eligible for public services (or face long waits for such services). There are no restrictions based on gender, age, geography, religion or presenting issues. No one is turned away based on their financial circumstances.
Apart from counselling in English and French, MFFS' interns and counsellors can provide in minority languages: American Sign Language, Arabic, Bengali, Brazilian Portuguese, Bulgarian, Cantonese, Croatian, Farsi, German, Hebrew, Hindi, Hokkien, Indonesian, Italian, Korean, Malay, Mandarin, Polish, Punjabi, Romanian, Serbian, Spanish, Tagalog, Urdu.
The agency also believes strongly in family and community healing, thus offers services not just to someone directly experiencing health issues such as mental health or addiction struggles, but to their loved ones as well.
Moving Forward Family Services is grateful, today and always, for the support of the community, their generous donors, and their dedicated teams. Together they can continue providing low-barrier counselling and support to the individuals and families that need it most within our communities.