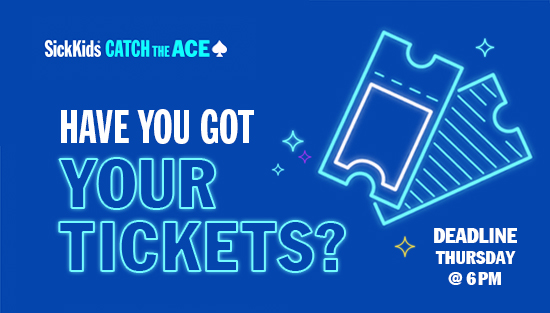 Ontario, January 20, 2022 — The Jackpot is growing FAST!
Today could be your lucky day if you have the winning ticket number and your envelope has the Ace of Spades! The clock is ticking and you only have a few hours left to get your tickets for Ontario's favourite and biggest Catch the Ace.
The Progressive Jackpot is already over $206,000, the Weekly Prize is more than $10,000 and both are growing fast. If your ticket is drawn and your envelope contains the Ace of Spades, you will be $216,000 richer by the end of the day. Tickets start at only $10, so buy yours now before the 6 p.m. deadline.
In 2021, Ontarians won over $3.8 Million in cash prizes and 2022 is expected to be even bigger! Get your tickets now and your name could be added to the winners' list!
Play SickKids Catch the Ace online. It's a simple and great way to support SickKids.
☑ Visit SickKids Ace – Buy Your Tickets and Select Your Lucky Envelope
☑ Follow the Prize Growth until the draw deadline of 6:00 p.m. TONIGHT!
☑ If Your Ticket is Drawn – YOU WIN 20% of Weekly Sales
☑ If Your Lucky Envelope Contains the Ace of Spades – YOU ALSO WIN 30% of ALL Campaign Sales
☑ Feel good knowing that 50% of all ticket sales go to help build a new SickKids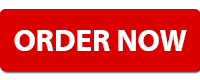 For more information visit SickKids Ace
PRIVACY POLICY | SICKKIDS CATCH THE ACE
SickKids LL#RAF1225735. Charitable Registration #10808 4419 RR0001. Please play responsibly. Ontario Problem Gambling Hotline 1-866-531-2600 or visit ConnexOntario.