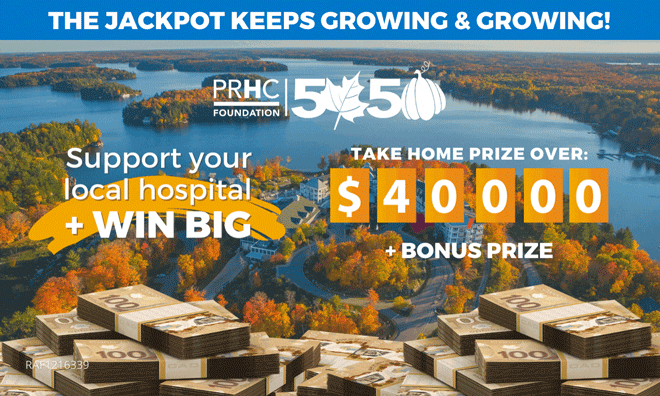 PETERBOROUGH, Ontario, October 12, 2021 — The PRHC Foundation 50/50 jackpot is growing FAST — it's already over $40,000! If you win, not only will you walk away with the jackpot, but you'll also win a $2,500 Resorts of Ontario Gift Card OR $2,000 bonus cash!
PLUS, if you order now, you'll be entered into the final Early Bird draw for the chance to WIN CASH from 9-5 on October 22!
Tickets start at just 10 for $10! Want more chances to WIN?
$20 gives you 40 chances to win
$40 gives you 160 chances to win
Or the BEST VALUE $75 for 400 chances to win!
Support PRHC Foundation to help make great care possible! No matter what, it's a WIN for you knowing that you have made a significant impact!
Order NOW to be in for all draws!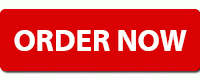 RAF1216339