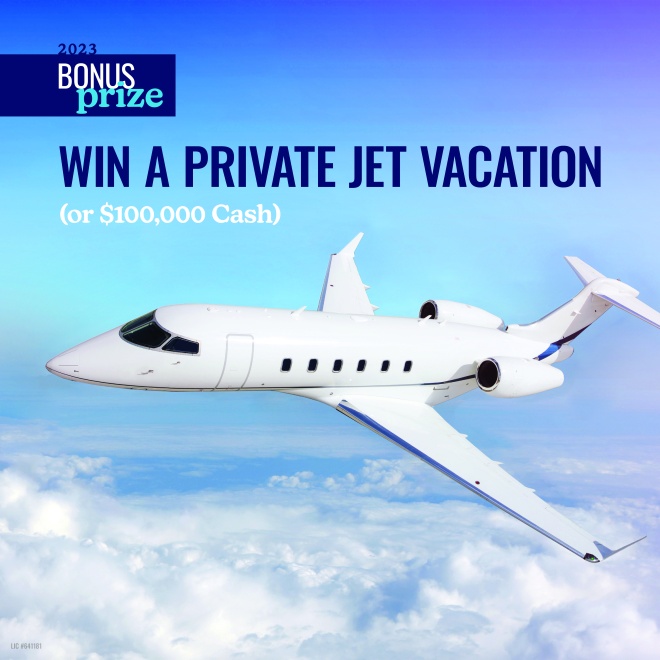 EDMONTON, ALBERTA, August 10, 2023 — Covenant Foundation Lottery is back with another year of unique prizes, such as this year's Bonus Prize: a Private Jet Vacation, with a $20,000 Vacation Voucher or a $100,000 Cash Prize.
Travel roundtrip to anywhere within the continental US or Canada (excluding Alaska) with up to 6 people in a fully-crewed Private Jet. You could head to Palm Springs and have the golf vacation of a lifetime, go to New Orleans for a Mardi Gras adventure or check out the Big Apple in style.
You choose where to fly…but only if you have a ticket! Visit CovenantFoundationLottery.ca today to purchase your tickets and be entered to win a bunch of other great prizes, like the $2.2-Million Grand Prize Dream Home.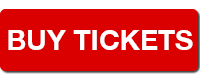 Advance seniors care in Alberta
Our aging population is growing faster than any other age demographic in Alberta, which is why this year's lottery is focused on advancing seniors health and well-being at the 21 facilities Covenant Foundation supports across the province.
Your ticket will help seniors in your community – friends, neighbors, and family – get the best care possible.
Tickets are $100 each, 4 for $250, 7 for $375, 12 for $530, or 20 for $680.
The deadline to get your tickets for the Bonus Prize is September 14th, 2023. Purchase tickets by visiting CovenantFoundationLottery.ca or calling 1-888-944-2774 (Toll Free) 8 am to 11 pm, 7 days a week.
Lottery License #641181