LANGLEY, BC, August 3, 2023 — With only 2 ½ weeks to go, the Langley Rotary 50/50 Mega Draw jackpot is already over $140,000! You could win up to $200,000!
Last year's winner took home $142,800!
"It's always such a joy to make 'that phone call' to the winner, hear their story, and understand what a difference winning will make for them and their family" says Langley Rotary 50/50 MEGA Draw Chair Jeff Morfitt. "It doesn't have to be millions to make a huge difference".
Purchase deadline Aug 20!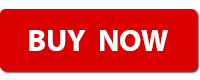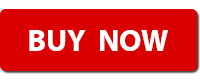 Proceeds from your ticket purchase make supports community service organizations in Langley!
Help Langley Rotary Clubs support numerous community service organizations, including Starfish Pack, Big Brothers/Big Sisters, Langley Memorial Hospital Foundation, Langley Hospice, and Foundry Langley.
Beneficiary Spotlight!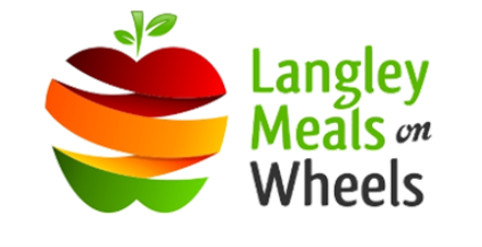 Langley Meals on Wheels provides affordable menu plans and social meal programs in the Langley community, serving and supporting Langley's most vulnerable people.
Draw is sponsored by: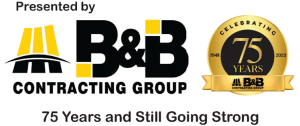 The draw will be held on August 30, 2023 at noon.
Info: Jeff Morfitt  604-329-9604  [email protected]