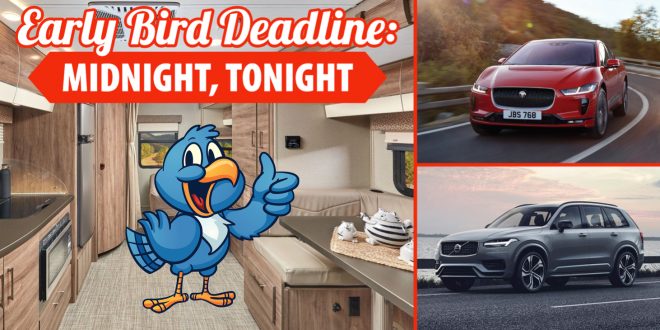 WINNIPEG, MB – Wednesday, March 5, 2020 — The Early Bird Deadline for the 2020 Mega Million Choices Lottery is Midnight, Tonight! Get your tickets now to support St. Boniface Hospital Foundation and help save lives in Manitoba – and to get in to win some incredible prizes, including homes in Winnipeg, Brandon, a cottage in Clear Lake, and a Vancouver Island ocean cottage home. Or, there's even $1.2 million cash to win… the biggest cash Grand Prize ever! 7 Grand Prize Choices… the biggest prize is up to you.
"Last year, Manitobans answered the call in record numbers to support St. Boniface Hospital patients and medical research – one result was the biggest 50/50 post in the province's history," says Vince Barletta, President and CEO of St. Boniface Hospital Foundation. "Now, for the first time ever, we're offering a Brandon home – including a cottage in the Clear Lake area."
Not only that, but your ticket purchases help other Manitobans – including patients from labour to delivery, and in their final days in palliative care – and help St. Boniface Hospital Foundation invest in the future of research, to change the face of healthcare in our province.
"We can't stress it enough," says Barletta. "The money raised is essential to ensure patients get the best-possible care. Any of us might found our self or our family in need at St. Boniface Hospital."
EARLY BIRD DEADLINE: MIDNIGHT, TONIGHT
Motorhome – Cars – Condo – or Cash!
Which will you choose?
Win a Winnipeg condo – a custom built Irwin Homes condo (valued at $214,000, plus $11,000 cash). What a location! At Bloom & Timber, with stunning views in all locations
Or choose a luxurious motorhome – a 2020 Jayco Class C Melbourne Prestige from GNR Camping World (valued at $224,000)
Or choose two premium vehicles – a 2020 Volvo XC90 (valued at $101,285) and 2020 Jaguar I Pace (valued at $106,300) from the Birchwood Auto Group, plus $15,000 cash
Or choose a HUGE cash prize – $200,000 CASH TAX FREE
Plus, there will be 25 extra Early Bird winners drawn – to win $1,000 cash each! That's 26 winners and $250,000 in prizes…
That's why this is St. Boniface's best lottery ever!
---
50/50 PLUS
Jackpot approaching $1,000,000
on a record-breaking pace!

The winning continues
Big Score PLUS:
120 winners, $156,000 in prizes
Tickets for the 50/50 PLUS and Big Score PLUS start at just 2 for $20. Don't miss out!
(Must be ordered in conjunction with St. Boniface Mega Million Choices main lottery tickets)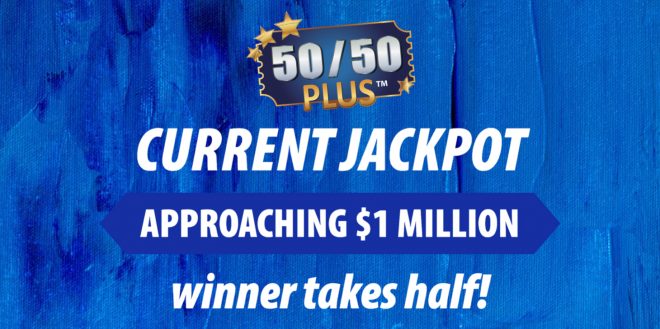 ---
It's easy to get your tickets for the 2020 St. Boniface Mega Million Choices Lottery. Order online at stbmegamillionchoices.ca or by phone at 204-256-7203 – or toll-free at 1-855-256-7203.
Tickets are available in-person at London Drugs, Red River Co-op Food Stores, and select Shoppers Drug Marts.
Order in-person at St. Boniface Hospital's Everett Atrium or Foundation office (during normal business hours) and at Brandon Regional Health Centre Foundation (during normal business hours).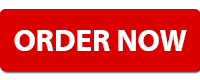 ---
Licence No: LGCA 1517-RF-33242, LGCA 1517-RF-33243, LGCA 1517-RF-33244