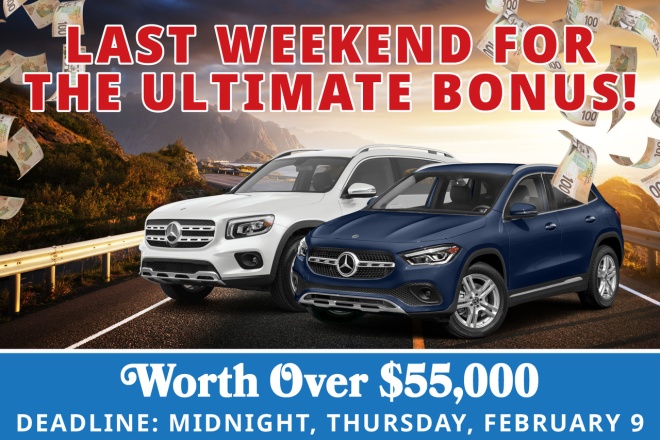 WINNIPEG, MB,  Friday, February 3, 2023 — Don't wait! This is the last weekend for your chance to win the Ultimate Bonus prize.
By purchasing your Mega Million Choices Lottery tickets early, you're automatically entered for a chance to win a 2023 luxury Mercedes SUV or $47,000 in tax-free cash. Car or cash—the choice is yours!
And that's not all! Your ticket purchase today will also enter you into the Early Bird draws worth over $260,000, and the Grand Prize draw with six incredible options – including home packages worth over $1.5 million or $1.25 million cash. 
Take advantage of this opportunity to win big and support healthcare in Manitoba. Remember, every Mega Million Choices Lottery ticket purchased makes a difference.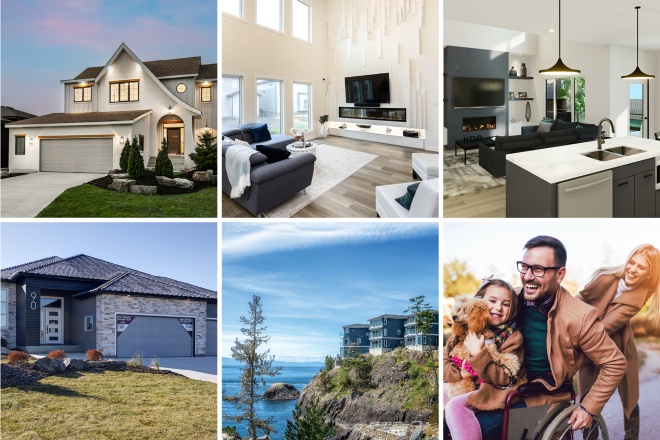 This year's Grand Prize winner will choose a home package worth over $1.5 million in Winnipeg, Headingley, or British Columbia, or $1,250,000 cash.
---
Don't forget to get your 50/50 PLUS and Big Score PLUS tickets to win even more, starting at just two tickets for $20.
The 50/50 jackpot is already over $880,000– and the winner takes half!
The Big Score PLUS will feature 120 draws – and $166,000 in cash prizes!
It's easy to show you care. Get your Mega Million Choices Lottery tickets – and say "YES" to St. Boniface Hospital.
---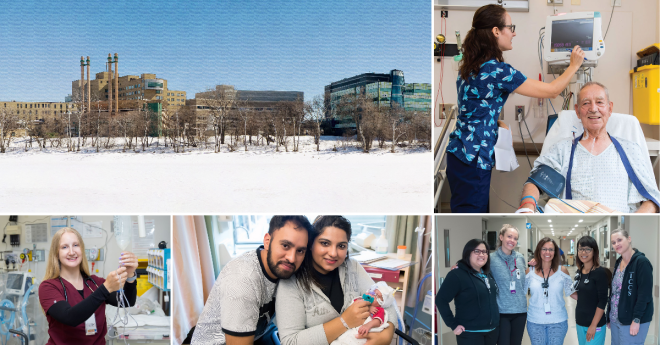 Hope and healing flow through St. Boniface Hospital every day. Western Canada's first Hospital founded over 150 years ago with a powerful spirit of compassion that lives on today in our caregivers and staff.
No matter the challenges. No matter the circumstance.
When you purchase your Mega Million Choices Lottery tickets, you are showing you care about health care in Manitoba. 
You show you care about Manitobans. People who need critical cardiac care supported by the latest technology and high-quality medical equipment.
You show you care about St. Boniface Hospital researchers. World-class scientists who relentlessly pursue discoveries that can become tomorrow's cures.
You show you care about all patients and their families. Manitobans who need compassionate care from their first breath in labour and delivery to their final moments in palliative care.
---
HOW TO ORDER
Order online at the Mega Million Choices Lottery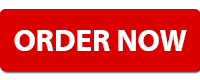 By Phone: (204) 256-7203
Toll-Free: 1 (855) 256-7203
Fax: (204) 231-0041
Tickets are also available in person at London Drugs (St. Vital Centre), Red River Co-op Food Stores and Main Street Pharmacy, and select Shoppers Drug Mart locations in Winnipeg, Selkirk, and Portage la Prairie.
Tickets cost 1 for $100 / 2 for $175 / 4 for $300 / 8 for $500
50/50 PLUS tickets are 2 for $20 / 10 for $40 / 30 for $60 / 60 for $80
Big Score PLUS tickets are 2 for $20 / 5 for $40 / 15 for $60 / 40 for $80
50/50 PLUS and Extra Cash PLUS tickets can only be ordered with your 2023 Mega Million Choices Lottery main ticket(s) on the same transaction.
---
Licence No: LGCA 1517-RF-39305, LGCA 1517-RF-39308, LGCA 1517-RF-39309