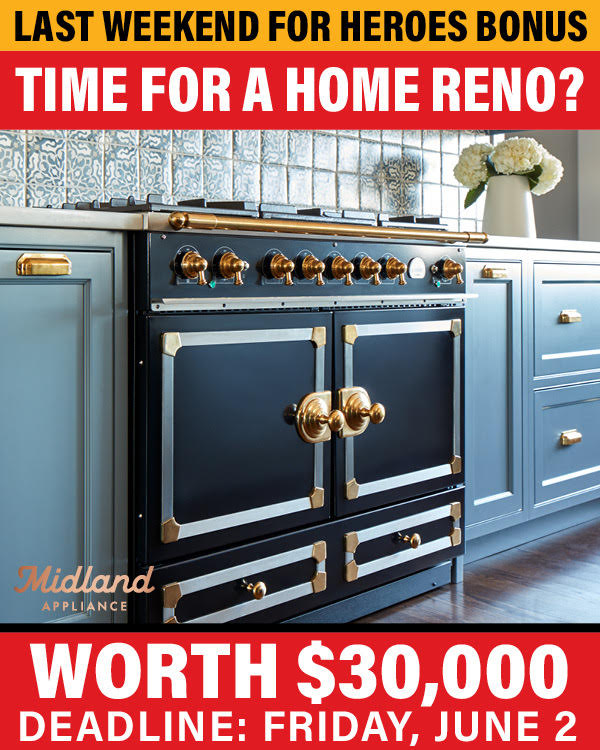 VANCOUVER, BC, Friday, May 26, 2023 — Are you ready to take your home renovations to the next level? This is your last weekend to get your Hometown Heroes Lottery tickets to be entered in the incredible Heroes Bonus draw to win a $30,000 prize of your choice – and give your kitchen a makeover!
Win and upgrade your space with a $25,000 Midland Appliance package and watch your home transformation come to life. Imagine a kitchen with top-of-the-line appliances where you can whip up culinary masterpieces and impress your guests. Plus, you'll also receive an extra $5,000 cash to splurge on those final touches.
But that's not all! When you win the Bonus draw, you also have the choice of a brand-new 2023 Toyota Corolla LE or $24,000 tax-free cash to spend however you'd like – the choice is yours. Just make sure to purchase your tickets before midnight this Friday, June 2.
If you get your tickets today, you'll automatically be entered to win thousands of prizes – including the Summer Bonus (worth over $31,000) and Early Bird draws (51 winners; worth over $145,000).
You'll also have the chance to win the Grand Prize draw and choose a multi-million dollar home package in the Okanagan, Lower Mainland or Vancouver Island. Or, take $2,200,000 tax-free cash and secure your financial future!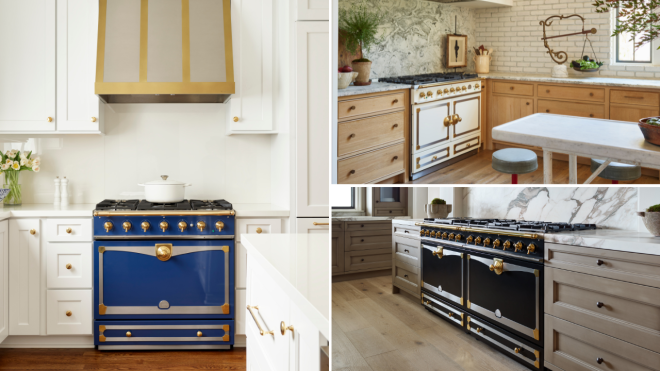 Upgrade your kitchen with top-of-the-line appliances! Get your tickets now to be entered in the Heroes Bonus draw for a chance to win a $25,000 Midland Appliance package and $5,000 tax-free cash.
---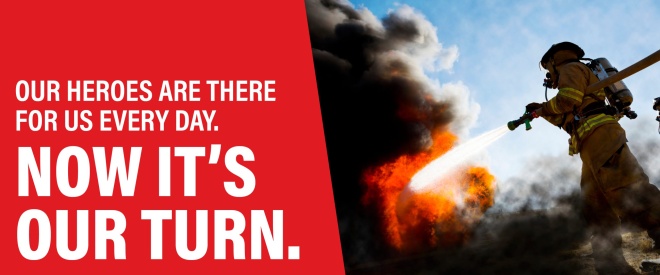 They're there when you need them… Now it's your turn to be there for them.
BC's Hometown Heroes come to the aid of people in life-threatening situations every day. From rescue to recovery, BC's front line workers and first responders—our fire fighters, along with the doctors, nurses and health care teams at Vancouver General Hospital—are always on duty for critically ill and severely injured British Columbians. When you need help, these heroes respond.
Your Hometown Heroes Lottery ticket purchases support VGH & UBC Hospital Foundation, raising essential funds for equipment at VGH and UBC Hospital and GF Strong Rehab Centre to support specialized patient care and comfort.
Ticket purchases also support programs of the BC Professional Fire Fighters' Burn Fund, including burn survivor support services and burn and fire prevention programs.
Let's bring it home—support our heroes.
---
ORDER TODAY
Get your tickets online at Heroes Lottery 

 by Phone at 604.648.4376,
 or Toll-Free at 1.866.597.4376
or in-person at any London Drugs.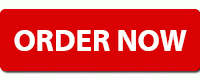 Tickets cost 3 for $75 / 7 for $125 / 21 for $300 / 40 for $500
50/50 PLUS tickets are 2 for $15 / 6 for $30 / 20 for $60 / 40 for $80
Daily Cash PLUS tickets are 2 for $25 / 6 for $50 / 12 for $75
A ticket purchaser must purchase a Hometown Heroes Lottery ticket to be eligible to purchase 50/50 PLUS® and DAILY CASH PLUS™ tickets.
---
In the event of an advertising discrepancy, the official 2023 Heroes Lottery Rules and Regulations will apply without exception. Prizes shown may not be exactly as illustrated.
BC Gaming Event Licences #140991, #140992, #140993
19+ TO PLAY | KNOW YOUR LIMIT, PLAY WITHIN IT | PROBLEM GAMBLING HELP LINE 1-888-795-6111 | GAMBLINGSUPPORTBC.CA