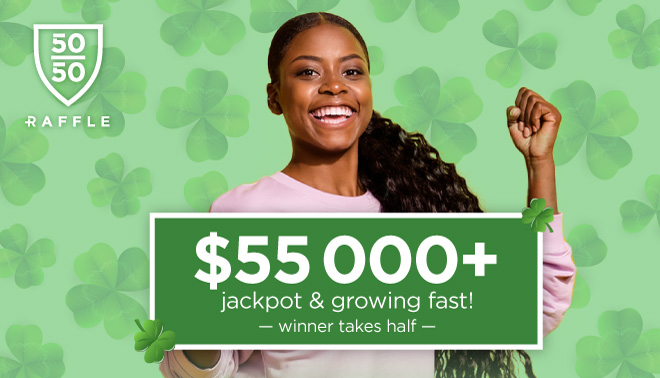 New Westminster, BC, March 18, 2023 — With just two weeks left to enter, this 50/50 lottery is Royal Columbian Hospital Foundation's fastest growing lottery to-date! The jackpot is already over $55,000 and growing fast. Who will be the lucky winner?
When you play, you're supporting exceptional critical care in BC:
Royal Columbian Hospital provides critical care for a third of British Columbians, and is the only hospital in BC with trauma, cardiac, neurosciences, high-risk maternity, and neonatal intensive care all on one site. The lucky winner will split the jackpot with Royal Columbian Hospital Foundation, supporting the funding of:
🍀 Priority equipment
🍀 Facility enhancements
🍀 Major projects
🍀 Research & education
🍀 And more at the hospital!
Buy Your Tickets Now:
Tickets are 10 for $10, 75 for $25 and 350 for $50 *Best value!*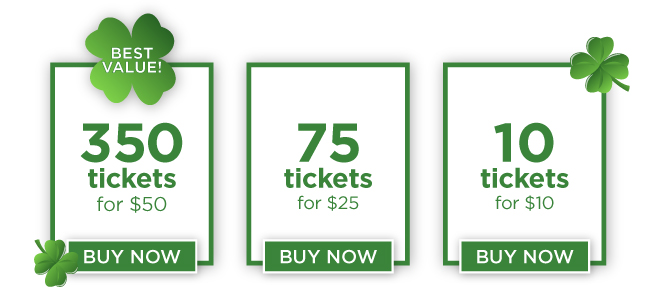 Deadline to purchase tickets is Wednesday, March 29, 2023, at 11:59:59 pm. Enter now for a chance to win big and help Royal Columbian Hospital Foundation. The lucky winner will take home half the final jackpot!
Buy tickets today! Tickets must be purchased online.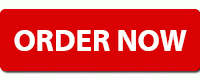 Ticket Sales Close: Wednesday, March 29, 2023, at 11:59:59 pm
Draw Date: Thursday, March 30, 2023, live on Facebook
Tickets available to British Columbia residents over 19 years of age